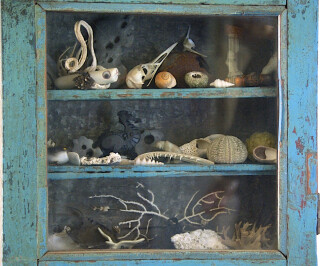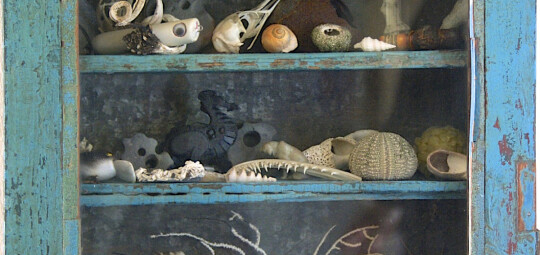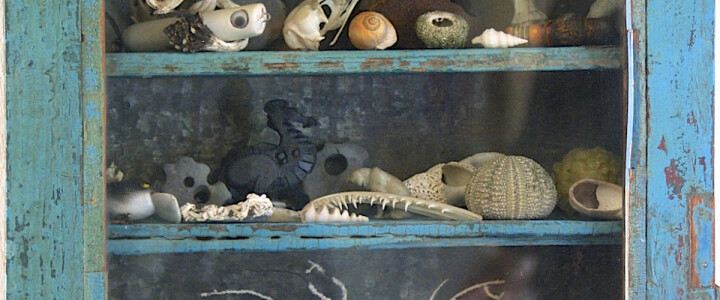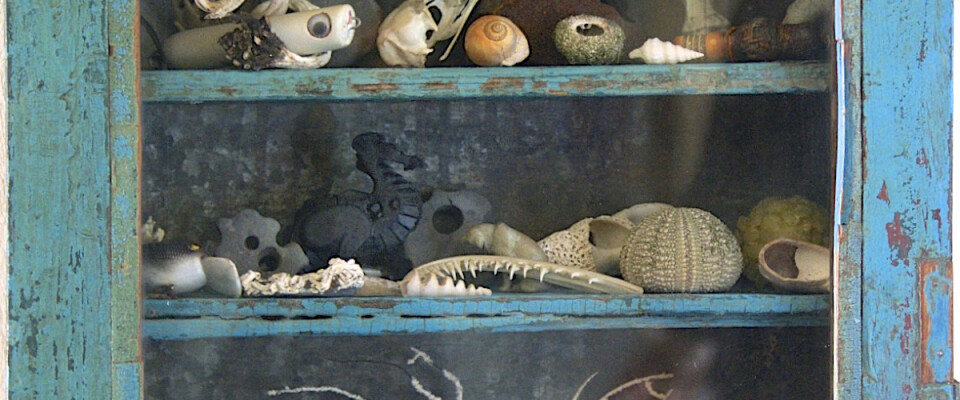 Treasure from the Sea Exhibition
21 May - 2 June 2018
The Poly, Falmouth, 11am to 5pm, FREE
An exhibition to celebrate the launch of the children's book 'Treasure from the Sea' (Mabecron Books) showing work by artist Sarah McCartney and author Lisa Woollett.
An unusual exhibition that will include collections of the beachcombed treasures and curiosities that inspired the book. Sarah will be showing original illustrations from the book along with resin sculptures, LED lights, drawings and prints. As well as cabinets of beach finds Lisa will be showing her contemporary sea photography, including images from her previous award-winning books 'Sea Journal' and 'Sea and Shore Cornwall: common and curious findings'.
The exhibition will tell something of the story of how the book came about. For anyone interested in the process of making a book, both are happy to talk about their experiences.
Plan your trip to The Poly