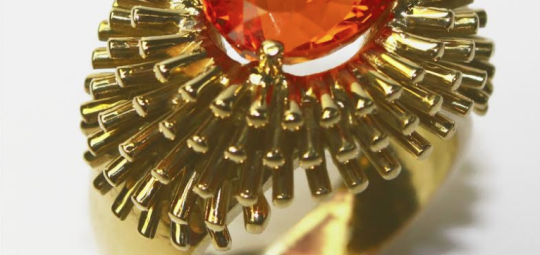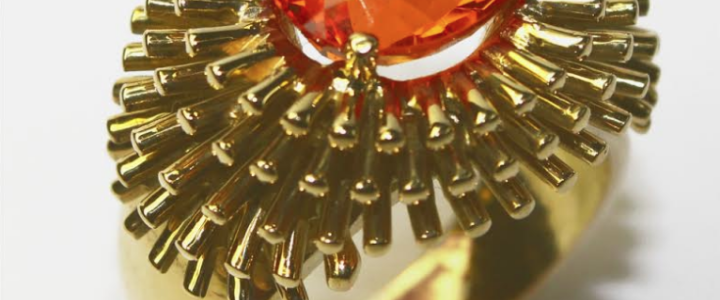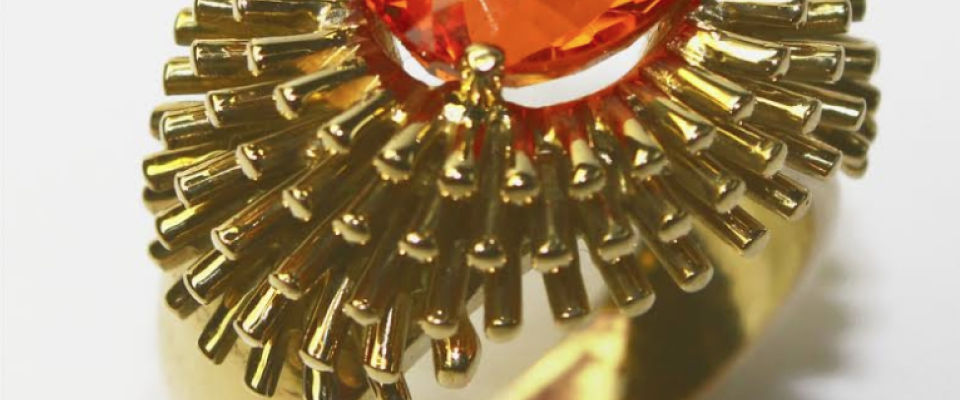 Bruce Dalgleish Special Jewellery Exhibition
26 May - 27 May 2018
Veryan Galleries, Veryan Green, The Roseland, 10.30am - 5pm
One of Britain's leading bespoke jewellery craftsmen and designers Bruce Dalgleish will be bringing his remarkable gold and silver jewellery to the gallery over this weekend. The show will run on Saturday and Sunday with a chance to meet Bruce and have a drink on Saturday from 2 -4pm.
All Bruce's jewellery is handmade in his workshop on the Roseland and sold in Europe, Japan, America
and the UK.
We particularly like Bruce's work because of his unusual combinations of beautifully coloured stones, his striking designs based on waves, curves and natural forms and the exceptionally fine detailing.


Veryan Galleries
Veryan Green
The Roseland
Cornwall
TR2 5QQ
01872 501469
www.veryangalleries.co.uk

Follow Veryan Galleries on Facebook & Instagram for all the latest



Bruce Dalgleish
My work in jewellery making and design reflects on a broad range of influences gathered from years of travelling the world and interacting with other artists and craftsmen with various skills and backgrounds. Having begun working in a traditional manufacturing environment in New Zealand, I eventually wanted to experience the design and creation of jewellery in other cultures, which culminated in being based in the West End of London from 1986-2006 which offered a more sophisticated level of craftsmanship to learn and develop new skills and ideas from.
I have since moved to Cornwall to be closer to the type of environment and lifestyle I prefer, and my jewellery continues to evolve around new inspirations and themes from this unique area.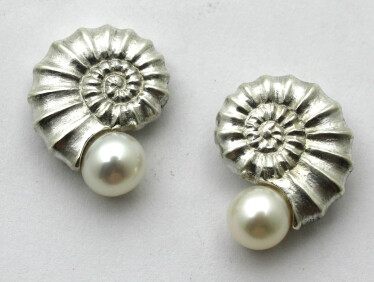 Together with producing jewellery for other designers, I have my own range of jewellery which is of classic style mixed with a contemporary edge, as I believe a good piece of jewellery should be able to be admired, enjoyed and worn with pleasure for many years.
I like to start a design with a particularly attractive or interesting stone and build a setting to enhance it, or otherwise begin with a seed of a design idea and develop it from there, often ejecting many drafts before settling on a workable and functional piece of jewellery. Mixing colours is a feature of my jewellery, and can often be quite striking and individual, whether it be using the different colours of metal or using the broad palette one derives from the gemstone world.
I enjoy working with and making jewellery for individual clients as their input and ideas can often send one on a path yet undiscovered in the realms of jewellery making and design.