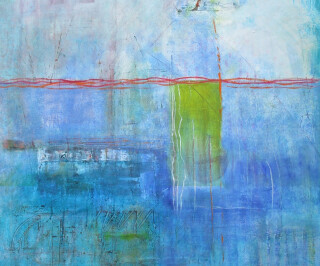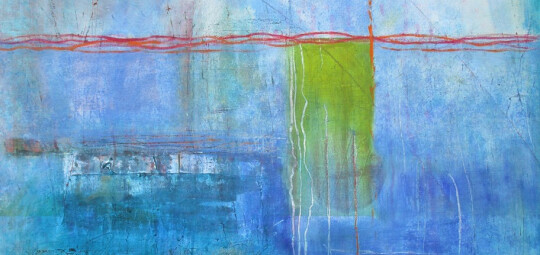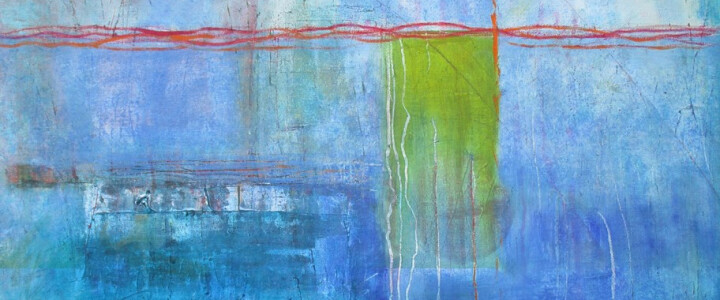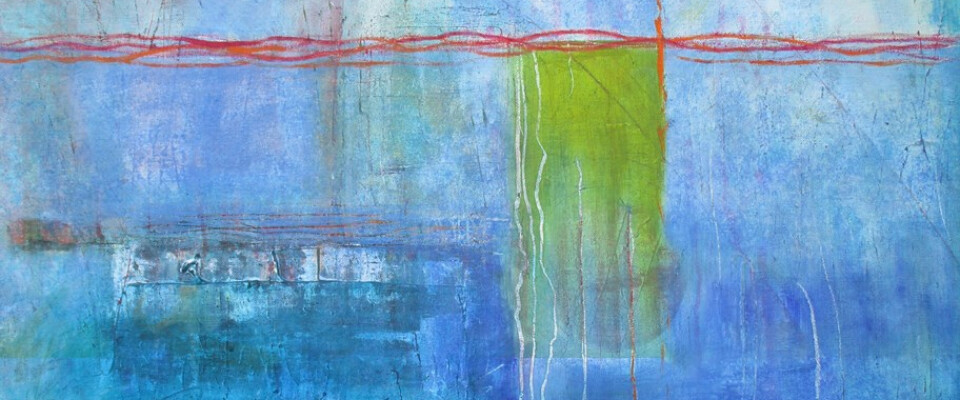 Open Studios :: Clare Athene James
19 May - 27 May 2018
The Summerhouse, Hillcrest, Brill, Constantine, TR11 5QA
Paintings, prints, cards, felt pots, stitched textiles, small 3D pieces, framed and unframed work. Colourful, mostly abstract, textural. Inspiration from nature - flowers, trees and rocks - and man-made - boats, buildings and machinery. Prices from £2 - £250. Local pubs, gardens and walks make a great day out in the Helford area.
At Constantine school, exit left then follow the road to the cricket ground. Park in the lay-by on your right and over the road on the left is Hillcrest, a small blue house with a round window. Enter by the gate and the summerhouse is on the left.
www.clare-athene-james.co.uk

Check Open Studios for opening times...