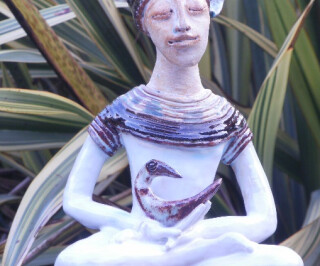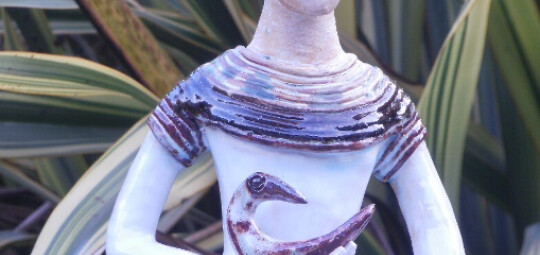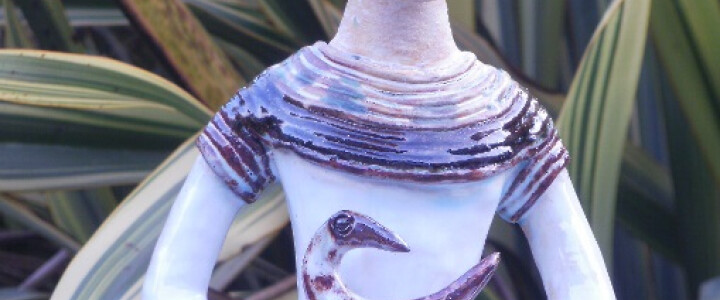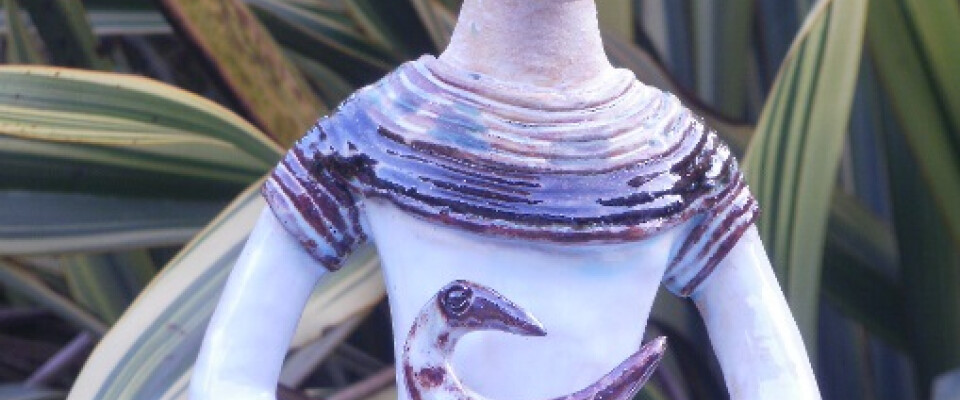 Open Studios :: Shelagh Spear
19 May - 28 May 2018
29 Woodlane, Falmouth, TR11 4RA
Animal and human ceramic figures from £10 - £300. My figures are a personal response to what I see around me, maybe subverted or taken a little further. I moved workshops in 2017 so especially look forward to making you welcome.


Directions: Approx 300 metres from A39. Immediately next door to Falmouth University campus in Woodlane.


shelagh.spear@tiscali.co.uk

Check Open Studios for opening times...