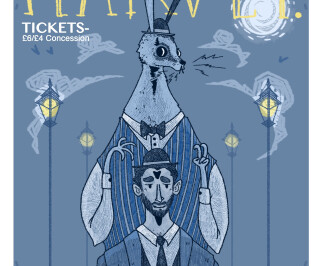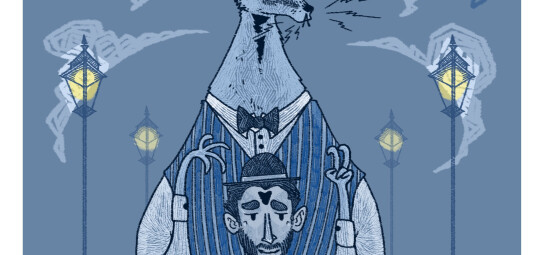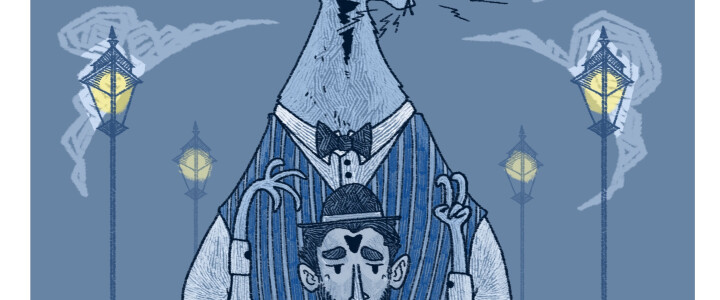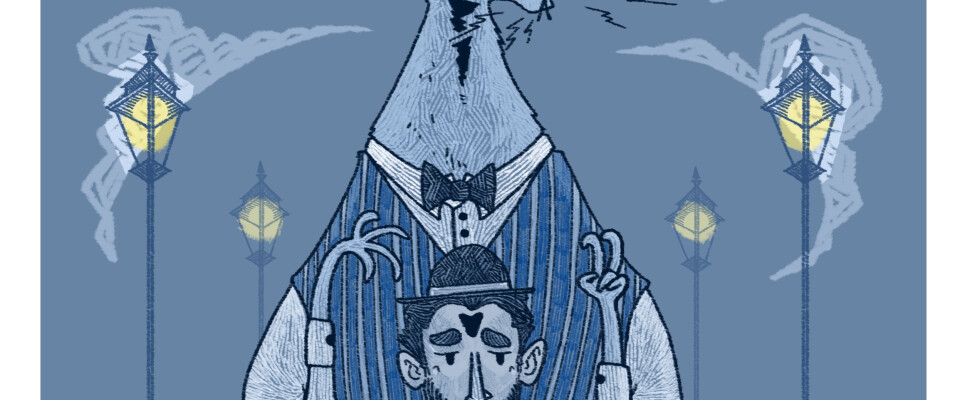 FECCLES present Harvey
25 May - 27 May 2018
The Poly, Falmouth, 7pm, £4 - £6
It is 1944 and Elwood P. Dowd, an amicable middle aged man, is, as ever, looking to make new friends.


He is kindly to all he meets and strikes most as charming. The majority of people don't manage to maintain their friendship with him, however, due to the fact that his BEST friend is seven foot one and half inch tall rabbit named Harvey. Who nobody else can see.
When his sister tries to have him committed to the local sanatorium, a hilarious farce comedy ensues, exploring mental health issues in a surprisingly sensitive manner along the way.