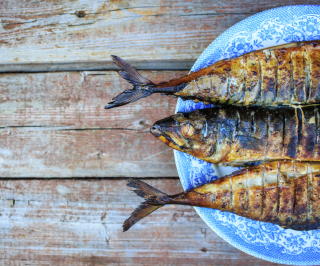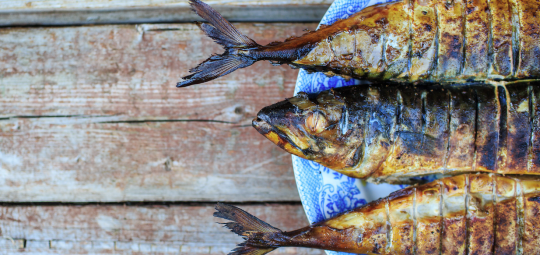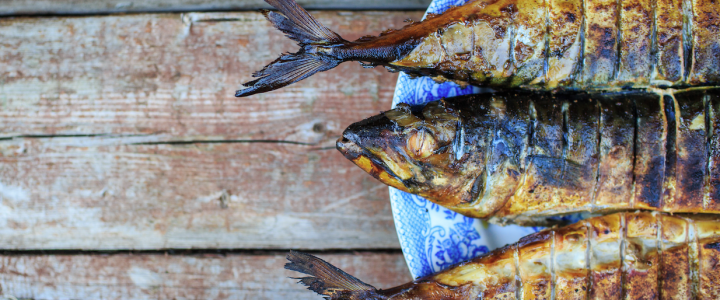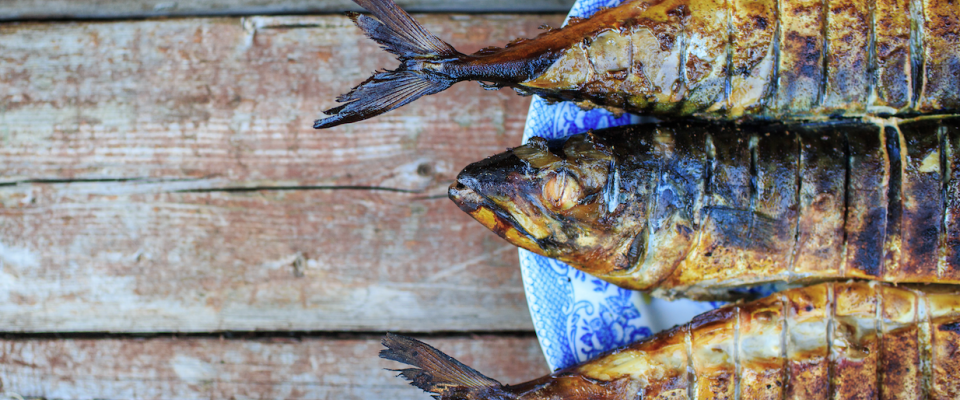 Seafood Medley BBQ
29 May - 31 May 2018
Midday till late at Bahama Mamas, on the moor, Falmouth.
Falmouth's hottest new eatery Bahama Mamas, will be producing knock-out flavours at this year's festival with an outdoor 'Seafood Medley BBQ' from midday till late!
Expect exquisite seafood aromas, a bespoke Fal River cocktail for £5, plenty of craft beers, ciders, good tunes and a buzzing, fun atmosphere for all the family to enjoy
Delicious vegan and vegetarian dishes are also always an option : )
All takeaway packaging is plastic-free.

Find out more about Bahama Mamas...