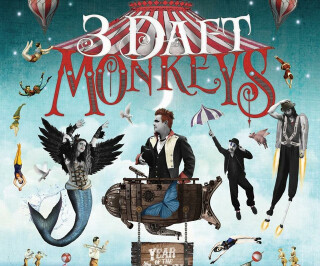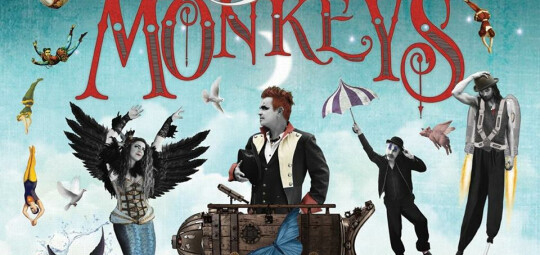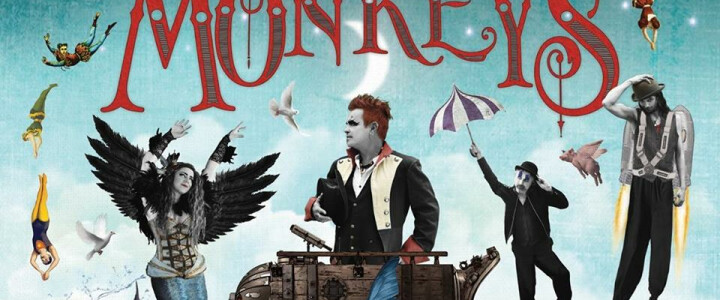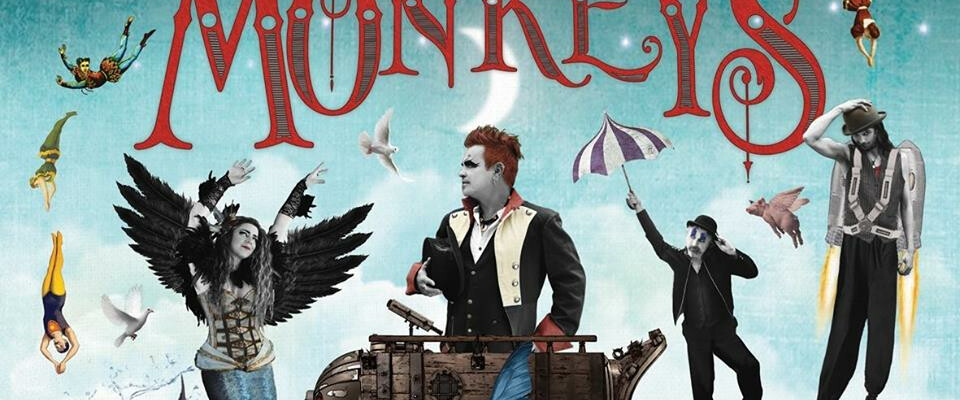 3 Daft Monkeys - Circus Party!
24 November 2018
The Old Bakery Studios, Truro, Doors 7pm
'One of the highlights of Glastonbury' Mark Radcliffe, BBC Radio 2
The 3 Daft Monkeys Year of the Clown Tour Bringing vibrant and sparkling new songs from their recently released album Year of the Clown, festival favourites 3 Daft Monkeys perform a brand new set of their quirky, original and upbeat fiddle-driven tunes. Now with a 4-piece line-up, the band is taking their famously dynamic live show to new danceable dizzy heights.
With Celtic and Eastern influences, the 3 Daft Monkeys' style of world folk music reflects the global village in which we now live. Their infectious dancing rhythms lead you through a musical journey of the senses and emotions, and will leave you breathless, enthralled and exhilarated.

Support: TBC
Circus acts: TBC
Face painting for all ages (sold separately)

Book now


Parking: No event parking on site. Please park at Garras Wharf, Tescos, Old Bridge Street Car Park or Boscowan Park