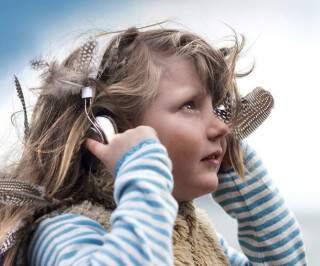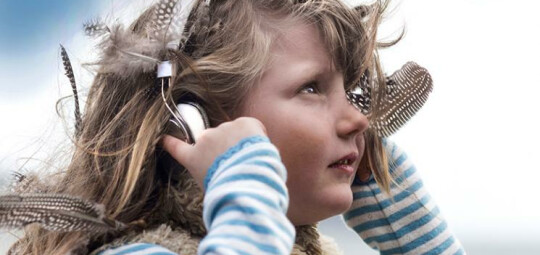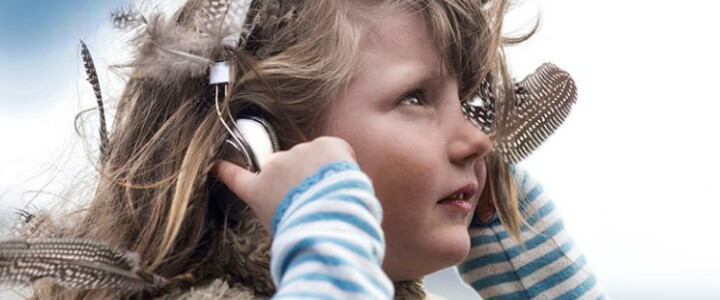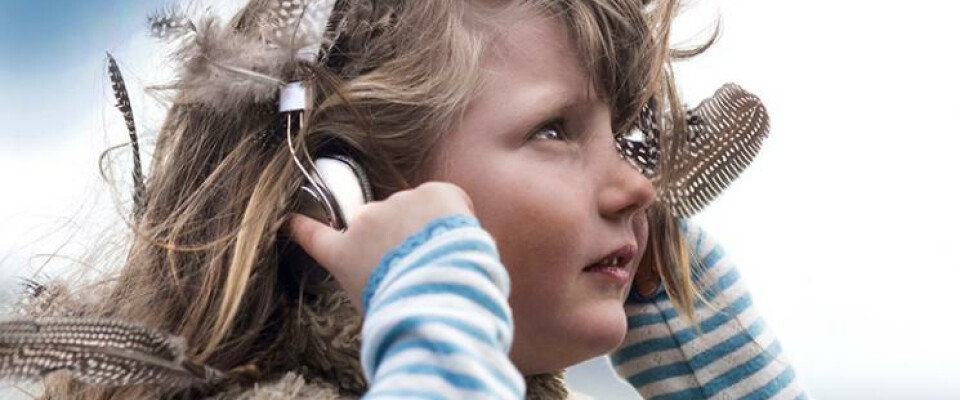 SCRAWW...
14 August - 25 August 2018
The birds of the world have gathered.....
Join the flock on an epic quest to find the legendary Simorgh bird. A feather fuelled, technically immersive family-friendly journey into Persian poetry… prepare to elect your new king!
This summer Trebah Garden and Gaggle Haus present the epic Persian tale SCRAWW, told via an immersive soundtrack created by international sound designer and composer Max Pappenheim. Audiences will don "silent disco style" headphones, join a flock and put on their feathers as they get led through the garden, experiencing live performance blended with Max's score. Paths and plots twist as the flock move through this truly immersive soundscape before reaching the finale on Trebah's picturesque private beach.
SCRAWW is an exciting co-production between Trebah and Gaggle Haus, introducing international talent to the landscape and performing arts sector of Cornwall. "A genre-bending operatic and digital piece of pure perfection!" The project is kindly supported by the Budock Vean Hotel, situated on the banks of the Helford right next door to Trebah. The perfect base for exploring the Helford river, Trebah and the surrounding area.
The Gaggle Haus team includes Director Anna Pool (opera, theatre and music maker); Lila Palmer (librettist) and Anna Driftmeir (scenographer and production designer), a team of acclaimed makers, who have worked across Europe and in the United States.
Trebah is already established as a cultural hub, with a growing reputation for performance staged within the 300 seat amphitheatre that nestles at the heart of the garden which also annually hosts a site specific promenade piece. In the past these have featured landscape and vertical dance, puppetry, pyrotechnics and pure playful performance. Never before has the garden seen anything like...SCRAWW!
Experience SCRAWW Tuesday to Saturday at 6.30pm and 8pm 14th - 25th of August.
Pre-bookable delicious Persian inspired food can be enjoyed on the beach after the 6pm performance.
Tickets and food can be booked via the Hall for Cornwall on 01872 262466 or by visiting www.trebah-garden.co.uk/amphitheatre