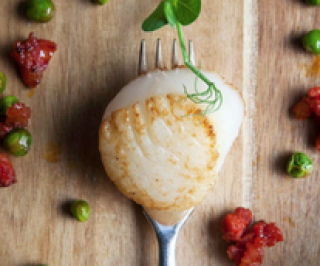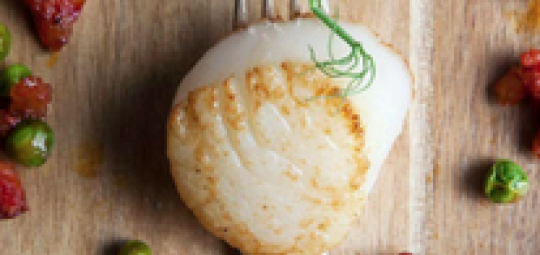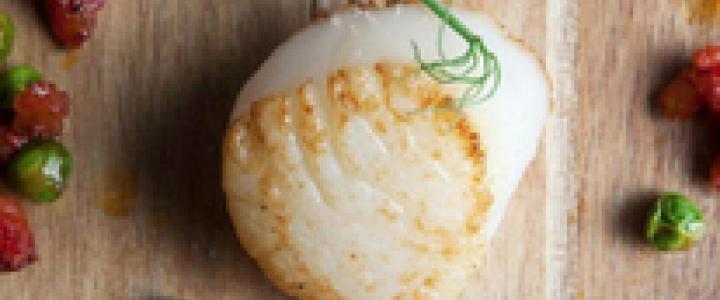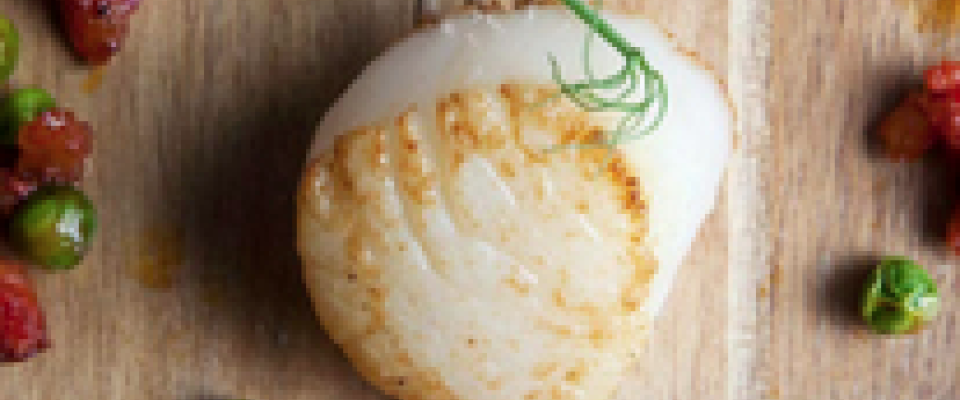 Cornish Summer Tasting Evenings
9 August - 6 September 2018
There's nothing better than vibrant seasonal vegetables, fish landed that very morning and meat as fresh as you like. Cornwall truly is home to great food, so we're excited to announce that The Alverton and their sister hotel The Greenbank will be hosting a series of gourmet foodie events this summer.
Starting on the 26th July and running over a selection of dates, we're bringing the very best ingredients together from our chefs, and combining live open-air theatre cooking with traditional kitchen techniques.
Join us for six delicious courses, with an optional drinks flight, that celebrates all that makes Cornwall's food and drink the very best.
DATES
26th July – The Greenbank
9th August – The Alverton
23rd August – The Greenbank
6th September – The Alverton
CORNISH SUMMER TASTING MENUS
£55 pp
£25 drinks flight featuring Cornish wines, cocktails and ciders.
On arrival meet the chef on the terrace. Watch your canapes being cooked for you on our outdoor griddle with a chilled glass of Camel Valley Champagne.
Canapes on the terrace
Falmouth Bay Scallop, Cornish Hog's Pudding
Pressed Grass Reared Cornish Pork Belly, Crackling, Apple (*)
Cornish Blue Cheese Sorrel Beignets (v)
-
"Bobby Southworth, The Greenbank, Seafood Speciality"
Paupiette Newlyn Sole, Local Lobster, Shrimp, Crab Rosti, Samphire Salsa Verde (*)
Or
Grilled Asparagus
St Ewe Free Range Poached Egg, Pickled Shallots, Tarragon Hollandaise (v *)
-
Chilled Cornish Gazpacho
Basil Chilli Sorbet (vg *)
-
"Simon George, Head Chef at The Alverton, Signature Dish"
Viv's Beef Fillet, Glazed Rib, Braised Shin Croquette, Wild Mushrooms, Sauté Potato, Jus (*)
Or
Baked St Anthony Goat Cheese
Smoked Garlic Rosti, Caramelized Shallots, Heritage Carrots, Cornish Apple Chive Puree (v *)
-
Strawberries
Mitchell Farm Strawberries Fresh, Poached, Pureed – Tregothan Tea Panna Cotta, Clotted Cream Shortbread (v *)
-
Tea & Coffee
Chef's Truffles (v *)
We have limited tickets available for our exclusive Cornish Summer Tasting Menu events.
To book your evening at The Alverton, please call 01872 276 633 or email stay@thealverton.co.uk
To book your evening at The Greenbank, please call 01326 312 440 or email reception@greenbank-hotel.co.uk
A £10 deposit per person is required at the time of booking.
* = to the best of our knowledge this dish is made using gluten-free ingredients with appropriate controls in place to avoid contamination, v = Vegetarian, vg = Vegan.