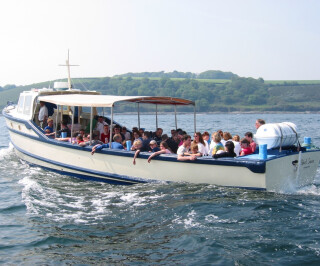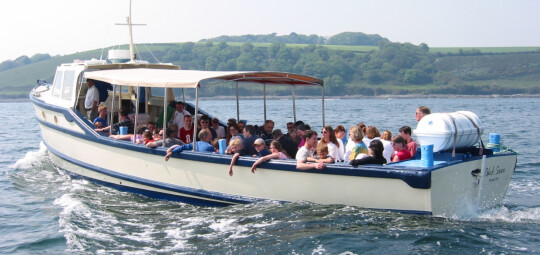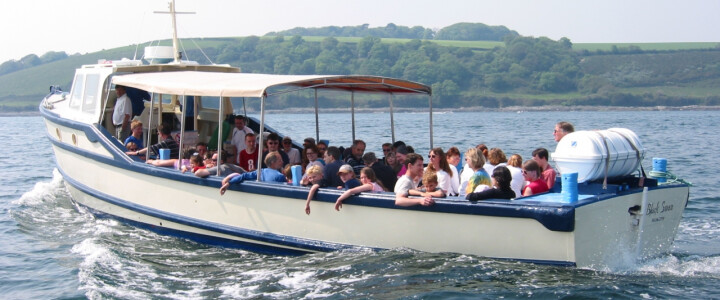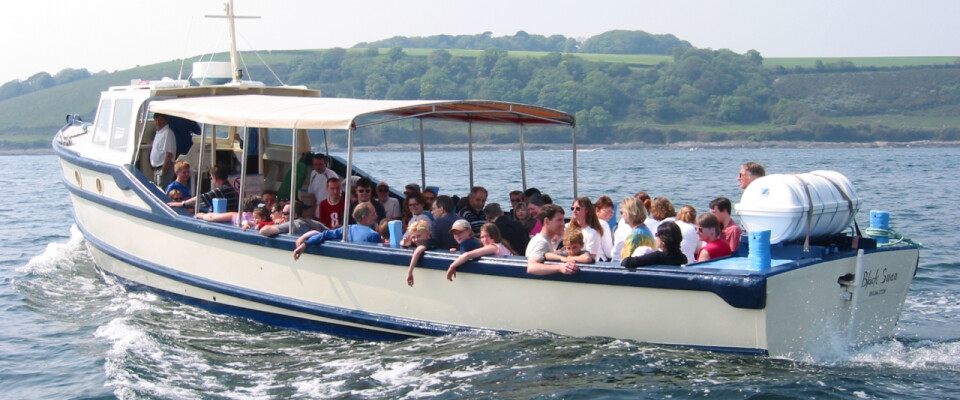 Falmouth Park & Float/Ride - Additional services for Red Arrows
14 August 2018
Extra ferries and buses will be running throughout the day for the Red Arrows event. Service will also finish later than normal. Read on for timetable...
Park & Float
Running every 20 minutes until 2140. Please note, there will be a gap in service for the Red Arrows display from Approximately 1740-1820.
Park & Ride
Additional buses running up to every 10 minutes until 2050.
The car park site will remain unlocked until 2200.