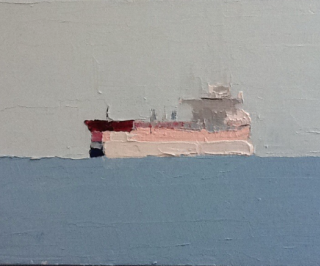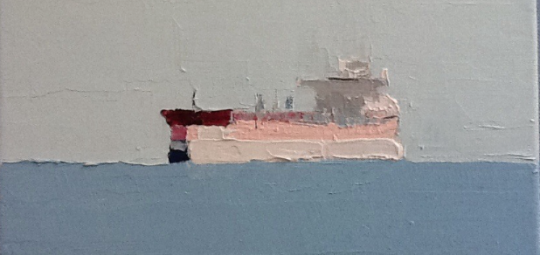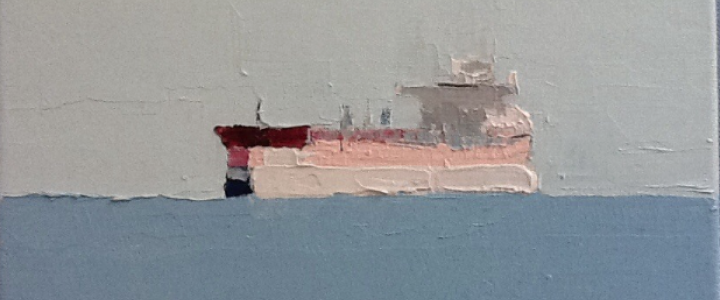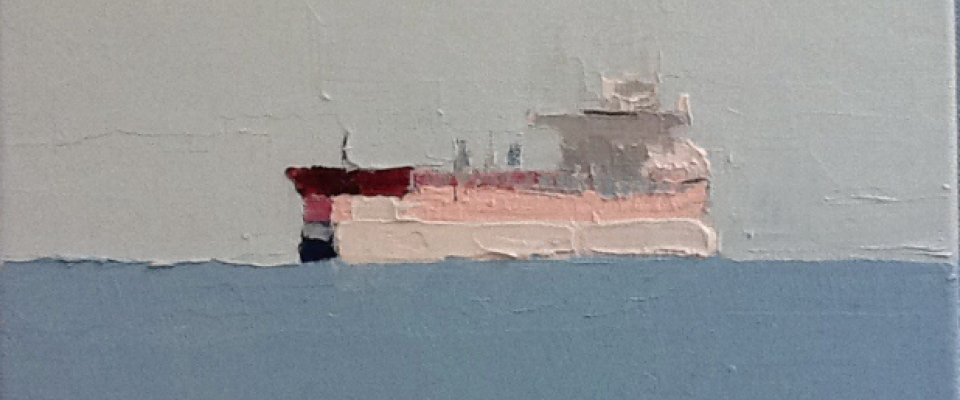 Exhibition :: SHIPS- Peter Trotman
3 September - 21 November 2018
Royal Cornwall Museum, Truro
Raised in the harbour town of Falmouth, Peter grew up surrounded by the juxtaposition of natural beauty and a busy, working port, where ships and the sea were a constant presence. His work attempts to capture, not just a Cornish sense of place but of many places simultaneously, often mixing abstract compositional, conceptual and figurative elements.
Peter writes, 'I am broadly inspired by themes of identity and community, I paint pictures of ships and houses. Capturing the feeling of being next to the sea, looking out and seeing ships, beautiful on the horizon, close and yet remote, evidence of people's presence, of lives unseen, the known and the unknown'
This exhibition brings together and presents the many different elements of Peter's work and presents them in succession allowing the viewer to chart the developments in his work as they slowly move along the horizon.

Visit the Royal Cornwall Museum...