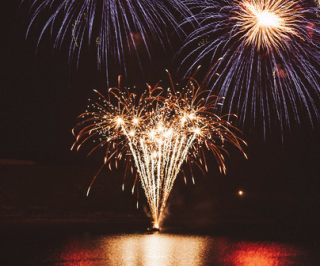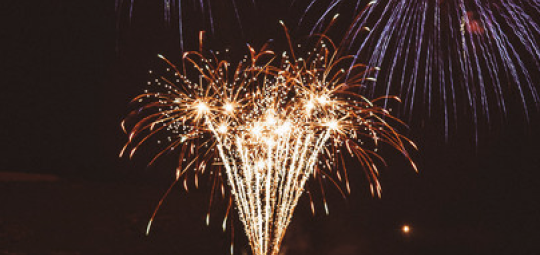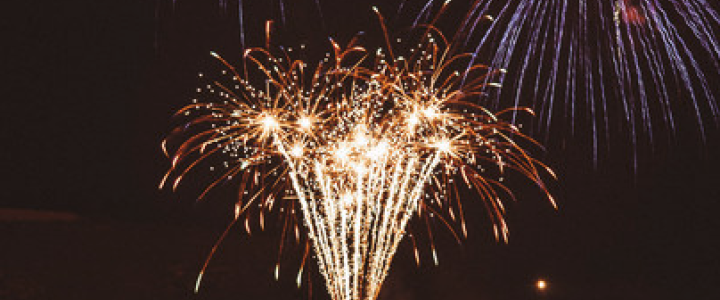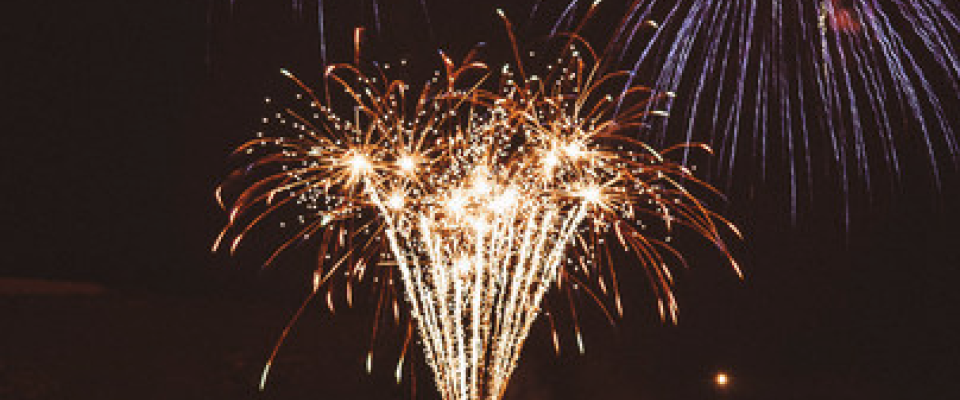 St Mawes Fireworks Display - Spectator Boat SOLD OUT
2 November 2018
Celebrate Guy Fawkes Night with a bang on board our spectator boat!
Enjoy the splendid firework display in St Mawes, which will be lit from a barge on the water. Get front row seats for the display on board our Spectator Boat, leaving Falmouth.
Set sail on board our classic wooden ferry, before we drop anchor in the harbour to watch the show.

Tickets £10

Duration: Approx 1hr30
Departing Prince of Wales Pier, Falmouth | 6:15pm


SOLD OUT