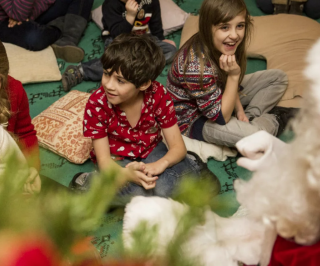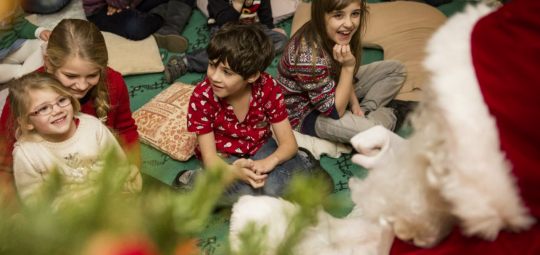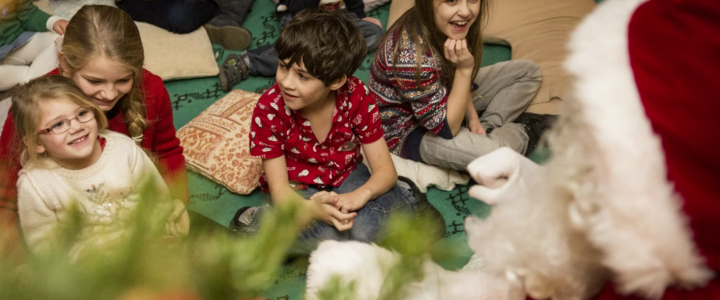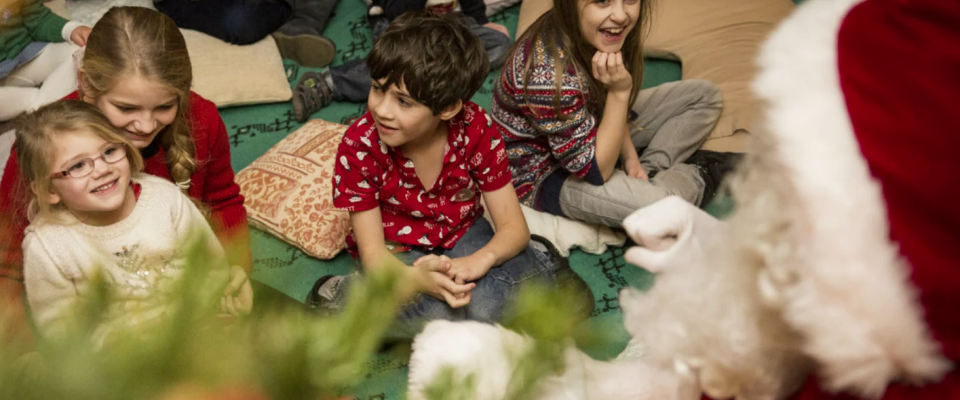 Festive tales with Father Christmas
1 December - 2 December 2018, 8 October - 9 October 2018 & 14 October - 23 October 2018
National Trust Trelissick, Feock, Truro
Father Christmas will be entertaining audiences in his reindeer barn once again this December with more festive tales. It's time to book your place for the most magical event of the year.
Father Christmas will be making an appearance in December on the dates Saturday 1 and Sunday 2, Saturday 8 and Sunday 9 and daily from Friday 14 to Sunday 23. The cost per child is £5 which includes half an hour of entertainment with Father Christmas, ending with him giving each child a small gift to remember the occasion.
Booking is essential so please follow the link below or call 0344 249 1895. Please also note that because the event takes place within the tariff area of the property standard admission fees apply.
For members of the National Trust this means entrance is free. Those who are not members will pay the admission fee or alternatively they can become members themselves for free entry to all National Trust properties. Ask a member of staff for more details on joining.


Book now for Father Christmas...