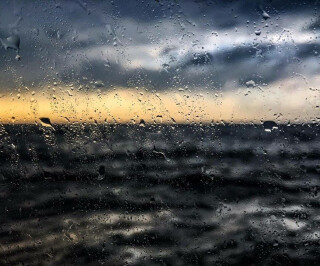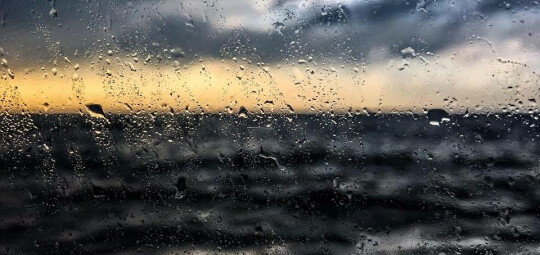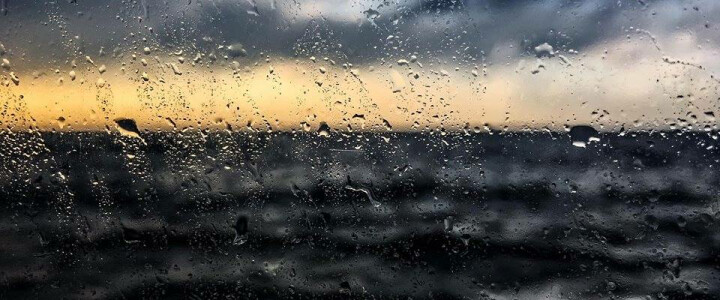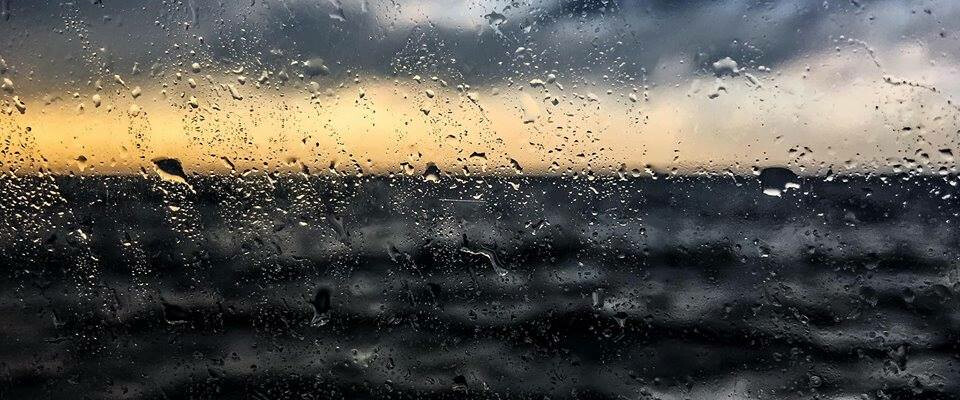 18/12 - St Mawes Ferry: Weather Advisory
18 December 2018
Due the forecast gale force winds passing through in the early hours of Tuesday 18th December 2018, there could be disruption to sailings on the St Mawes Ferry. Although no sailings have been cancelled at this time, please check before traveling.
More updates as we have them.
Passengers are advised to check here to find the most up to date ferry information or follow @FRCTravelUpdate on Twitter. For more information, you can always call 01326 741194 during office hours.