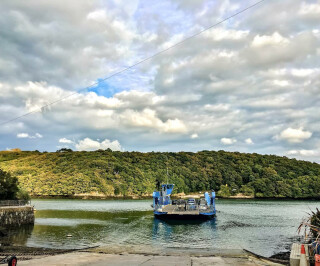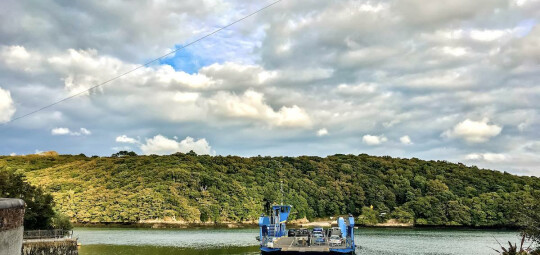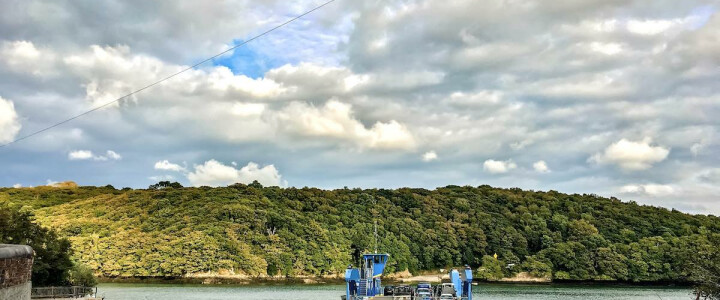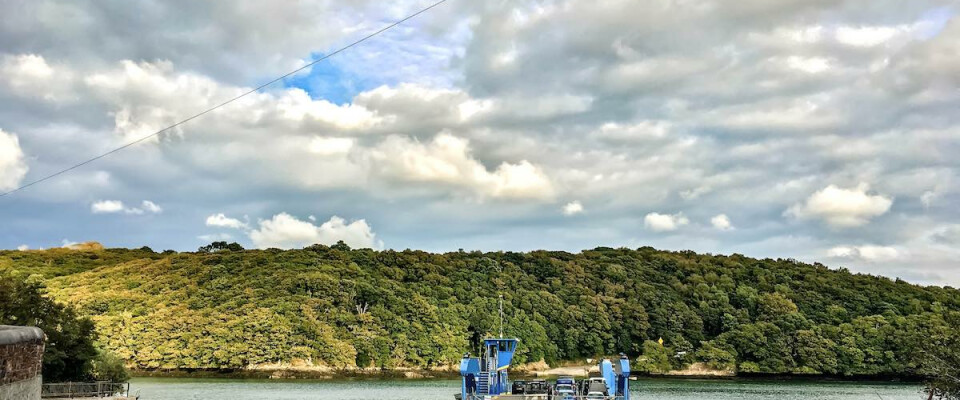 King Harry Ferry: BACK IN SERVICE @ 3pm
31 January 2019
UPDATE: The ferry will be back in service at 3pm due to early finishing on the maintenance.

On Thursday 31st January 2019, the King Harry Ferry will be out of service for planned routine maintenace.
Please accept our apologies for any inconvenience this may cause.
Normal service will resume on Friday 1st February 2019.