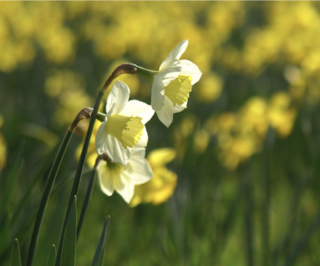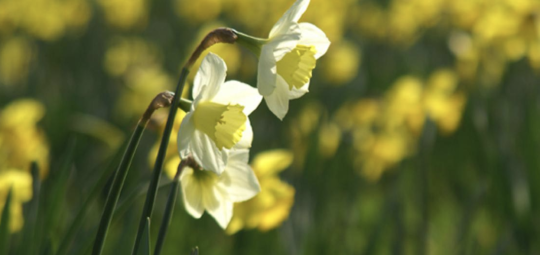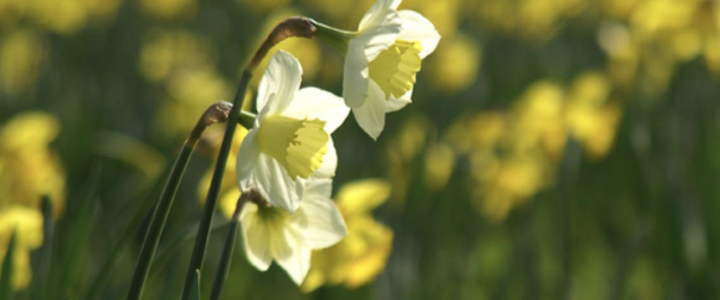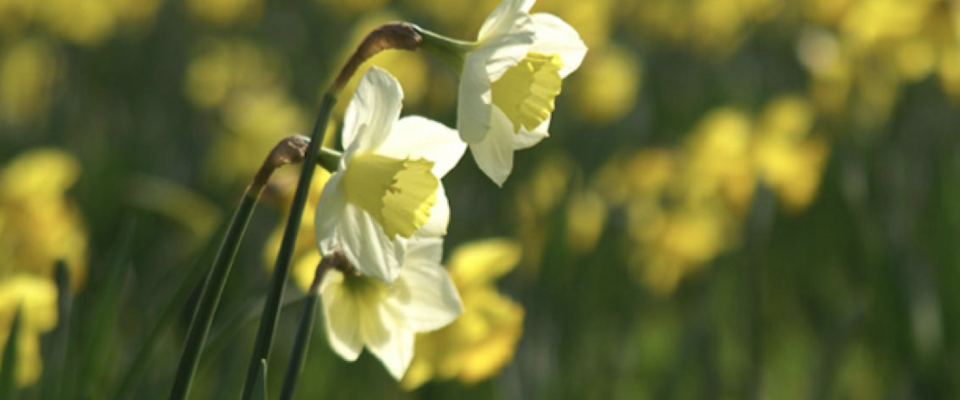 Falmouth Spring Flower Show
23 March - 24 March 2019
Falmouth's 109th display of finest spring flowers, rare and exotic flora, new and heritage daffodils, flora art, photography and a dozen children's classes will delight visitors to Cornwall's oldest flower show.
What happens?
Exhibitors and trade stalls pack into the Princess Pavilion in Falmouth with displays of locally grown flowers, floral arrangements, specimen plants and photographic displays.
How can you take part?
The two day festival is held at the Princess Pavilion where you can enjoy the array of spring flowers heralding the end of the dreary months of winter. On show are tender and rare plants, Bonsais, Orchids, stunning flower arrangements with experts on hand to answer your queries, specialist plants for sale and refreshments. Exhibitors include anyone with a love of flora and fauna from big nurseries and public gardens to local residents with private gardens.
Entry £3, free for under 16 year olds.
Did you know?
Years ago, at the close of the show, the main exhibits were packed and shipped to major cities like Birmingham, Manchester and Liverpool and displayed in large department stores. This meant their customers were able to see spring flowers very early in the season giving an extra boost to Falmouth's tourist trade.