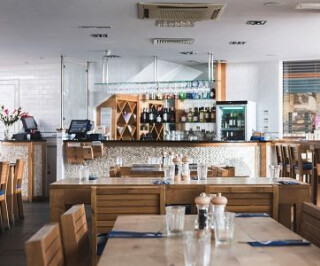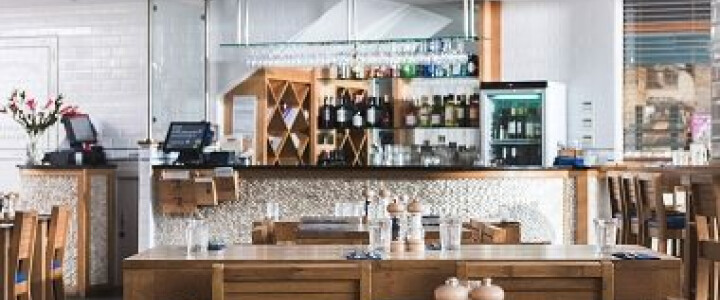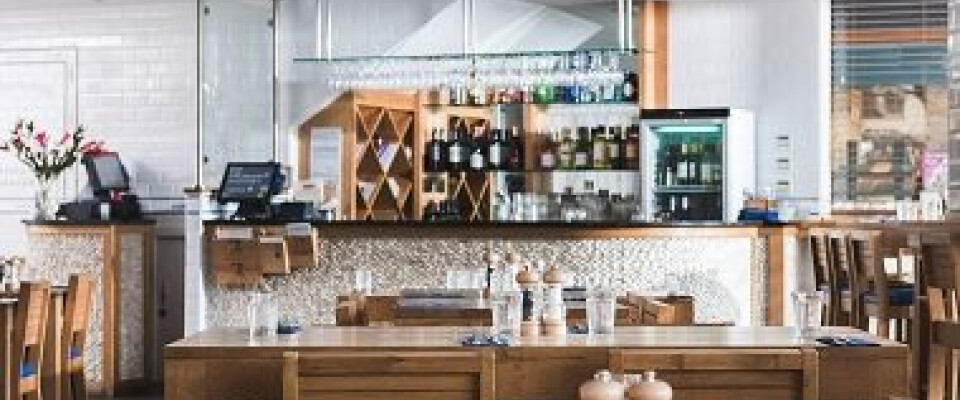 Rick Steins Supper Club
19 March
An evening of great food inspired by Rick Stein India and Far Eastern Odyssey.
The Menu
Crab and spring onion omelette | Cured duck with lemongrass, peanuts and basil |Crispy mushroom pancakes with beansprouts
Meen kulambu – a fragrant curry from Southern India made with Cornish hake. Served with basmati rice, aubergines with tomato, ginger and garlic, dry fried vegetable curry and puris.
Panna cotta with rhubarb
Plus a couple of glasses of good wine.
£45 per person