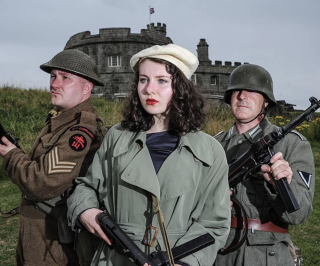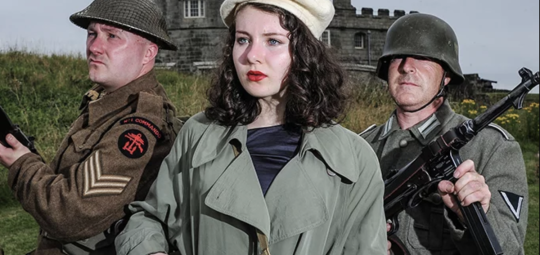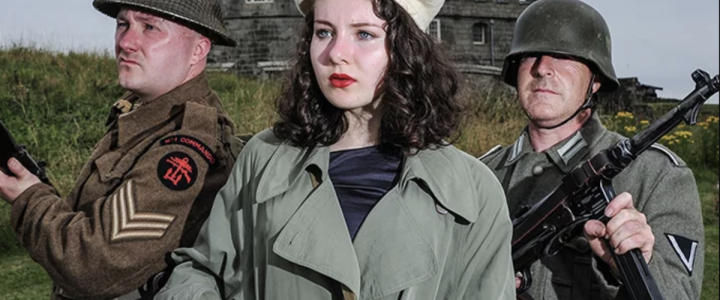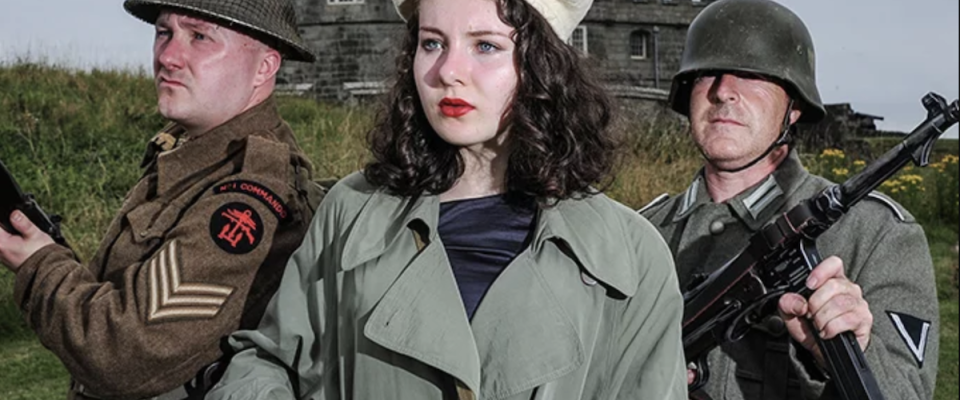 Falmouth in the Forties
28 August - 29 August 2019
A Wartime Day Out at Pendennis Castle
Calling all commandos - dare you go behind enemy lines? Join the soldiers who have been training at Pendennis Castle and take part in a covert mission to destroy a deadly enemy gun battery on the coast of France. With firing weapons, explosive pyrotechnics and a replica spitfire, this immersive wartime experience may well leave you both shaken and stirred.
Plus, enjoy 1940s entertainments galore with traditional games, music, and the chance to jitterbug with dance maestros Mad about Swing. Muster your troops and march them at the double to Pendennis Castle for a day out they won't forget in a hurry.
Buy your tickets online before Tue 27 Aug and save 10%!