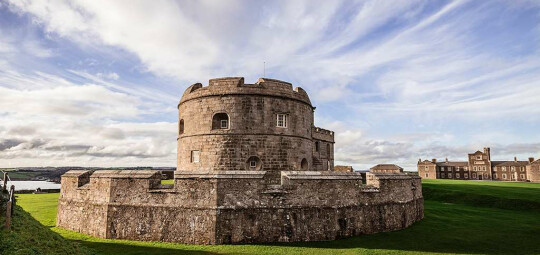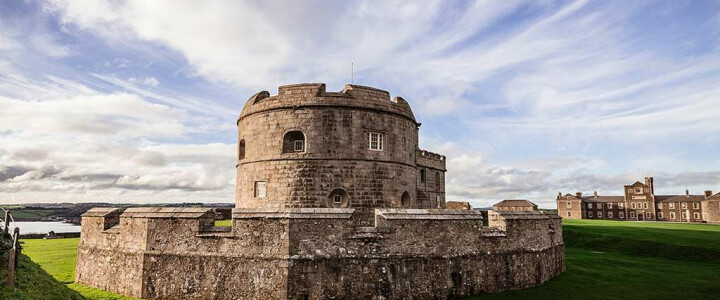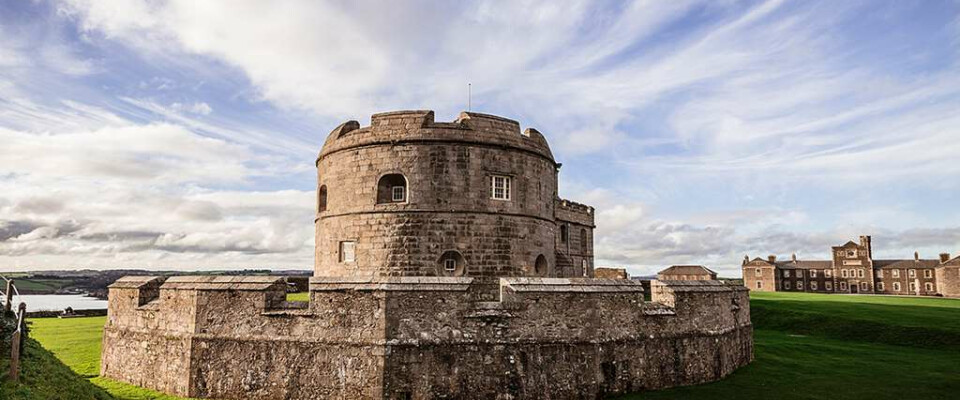 Medieval Feast at Pendennis
29 November 2019
Go to Pendennis Castle keep for a night of medieval merriment.
Have a two-course meal with drinks in the impressive surrounds of the Tudor keep. Learn about the history of Pendennis and even hear a medieval story or two.
Moderate access. Please provide dietary requirements when booking.
£29 per person

Find out more...