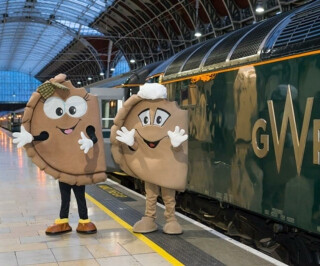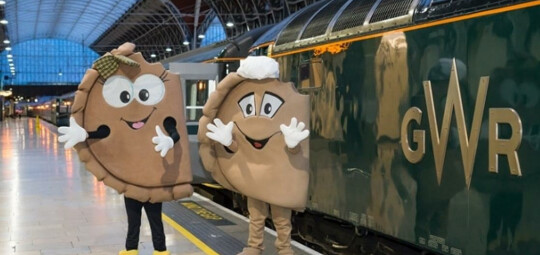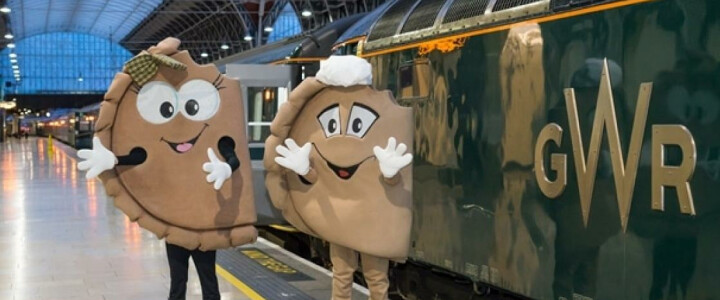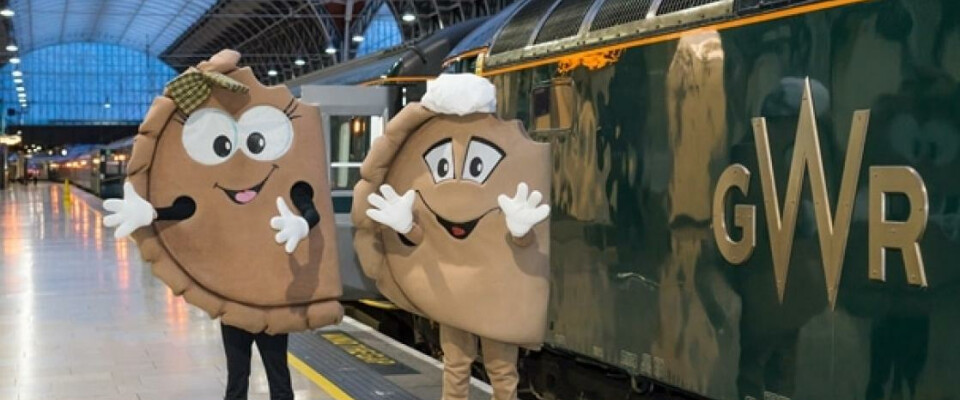 Cornish Pasty Week 2020
23 February - 29 February
Turning the spotlight on Cornwall's favourite and most iconic food, the first ever Cornish Pasty Week will be celebrated throughout Cornwall and across the country.
From 23rd February, there will be a week of activity, culminating in the 'Oggy Oscars' the ninth-annual World Pasty Championships, held on Saturday 29th Feb at the Eden Project.
Busy bakers across the globe are preparing for the Oggy Oscars, So start perfecting your pasties and make sure you have that winning entry ready to go.
Get baking & we'll see you there!