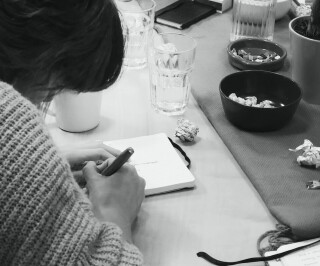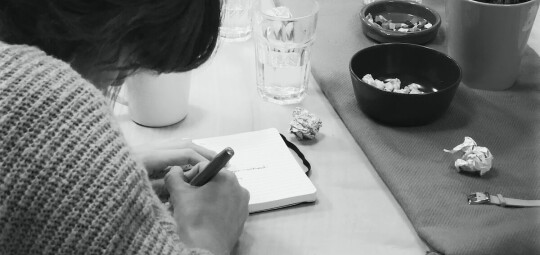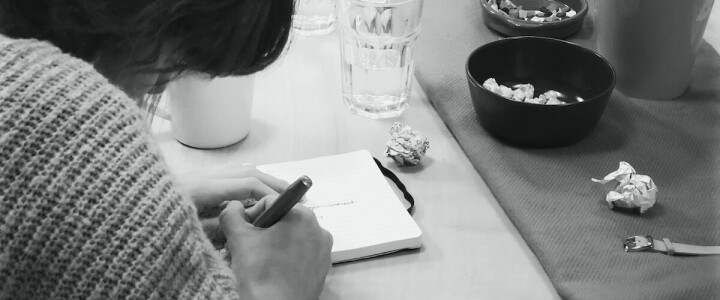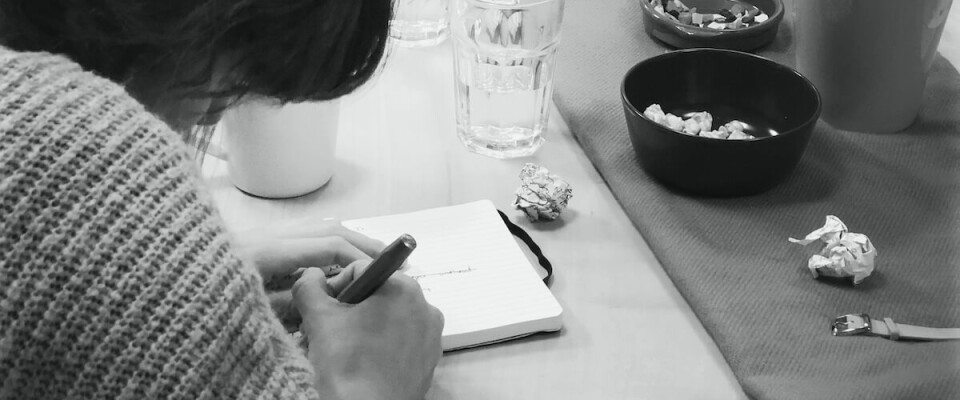 Creative Writing
5 July & 20 September
At Philleigh Way Cookery School | It's not only food we do at Philleigh, we love anything creative and stirs the senses.
So come and join us for a Creative Writing workshop at Philleigh Way, combining the stunning location with good food and inspiring prompts from writer and workshop leader Emily Wheeler.
We welcome everyone, whether you haven't written for years or you write every day. In a relaxed and informal group environment, we'll take some dedicated time to generate ideas, get words on paper, and perhaps even be brave enough to share what we've come up with. If you need creative confidence and motivation, or want to use writing to enhance your wellbeing, Emily will get you started in the right direction.
With lunch and refreshments provided throughout the day, we'll enjoy the unique setting on the Roseland, making the most of the historic buildings and private beaches to inspire our creativity.
Course Overview
Duration: 10:00-15:00
Tutors: Emily Wheeler – Founder "Emily Wheeler writing"
Maximum student to tutor ratio: 14-1
Welcome: Meet Emily and see for yourself the Philleigh Way farmhouse cookery school and garden. Enjoy a morning tea or coffee and tasty Philleigh Way treat.
The morning session:Gathering Inspiration: Through a series of creative exercises, we'll put pen to paper and use the environment around us as the basis for some short non-fiction pieces.
Lunch: A sumptuous 2 course lunch with wine (help get those creative juices flowing!)
Afternoon Session :Creative Storytelling: Building on the morning's outcomes, take the opportunity to add plot, characters and some dramatic tension to your setting. There will be a chance to share and feed back within the group, but only if you wish to!
Round up : Emily leads an open forum on the day's exercises and sends you off with a little more wisdom for your writing.