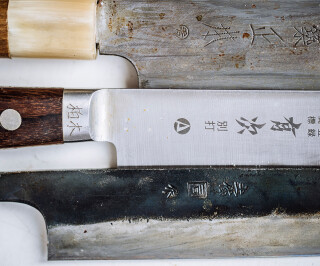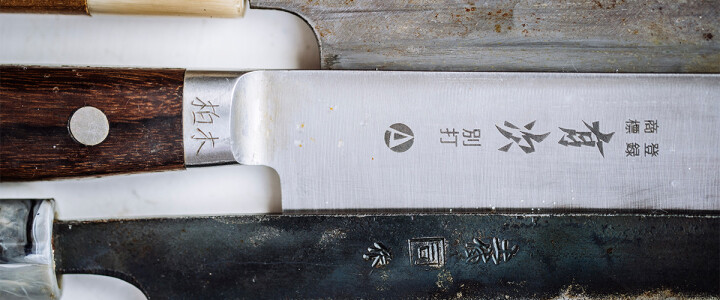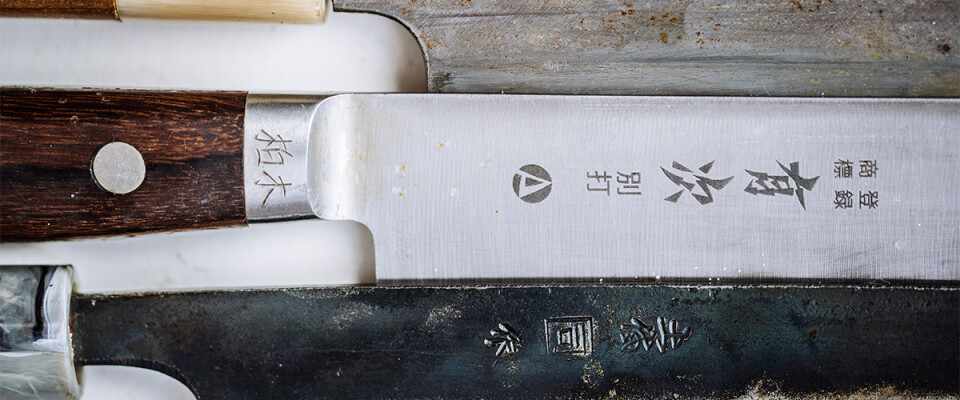 Knife Skills at Philleigh Way
14 May, 2 September & 21 October
The most important tool in a kitchen… The Knife. So if you are seeking more confidence in cutting and slicing join us at Philleigh Way.
We will look at classic vegetable cuts – julienne, brunoise, paysanne, chiffonade.
How to sharpen & store knives, how to breakdown a chicken and fillet fish. Then bring all of these elements into a complete dish.
Being efficient and confident with a knife will change the way you cook!
Course Overview
Welcome: Meet Rupert and see for yourself the Philleigh Way farmhouse cookery school and garden.
The Day: The course includes a variety of demonstration and practical elements. With a lunch included from your expertly cut produce and of course a glass of fizz.
Close: Have a chat with fellow course attendees and members of the Philleigh Way team. This is a guide to the evenings activities and may vary depending on the season as well as the group's interest.