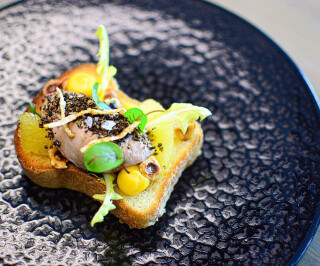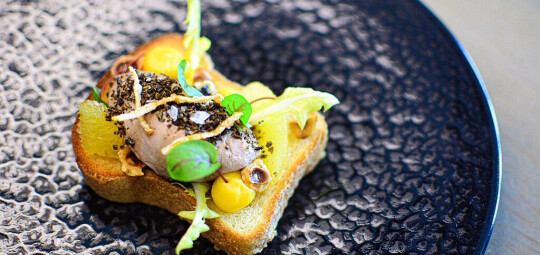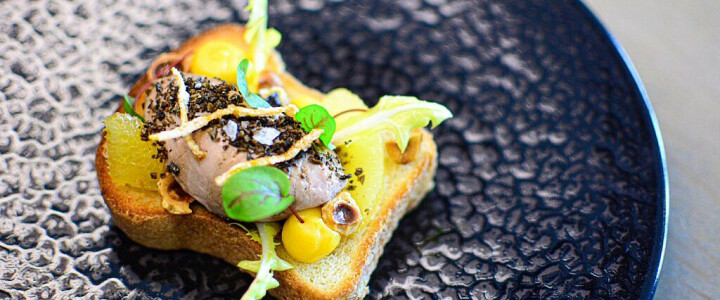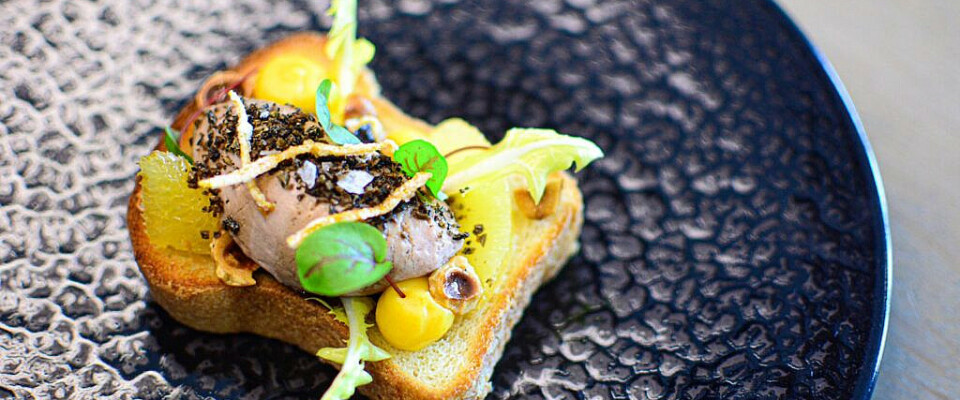 Festive Lunches at The Idle Rocks
9 December - 12 December 2021 & 16 December - 19 December 2021
Gather your friends and family and join us for a Festive Lunch in The Idle Rocks Restaurant...
Starting on Thursday 9th December, we will be serving a delightful, and delicious festive lunch every Thursday to Sunday.
Executive Head Chef Dorian Janmaat has created this festive menu, using seasonal local produce combined with festive traditions served with plenty of Christmas spirit!
2 courses £45 per person
3 courses £60 per person
Click here to view a sample menu
Visit The Idle Rocks to make a reservation or call 01326 270 270.