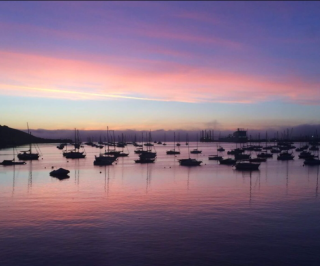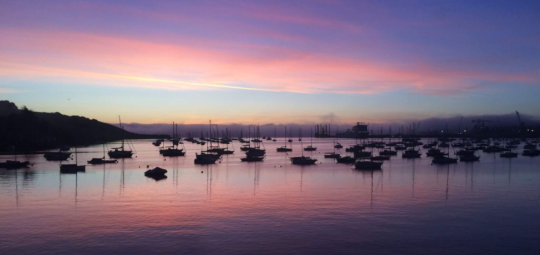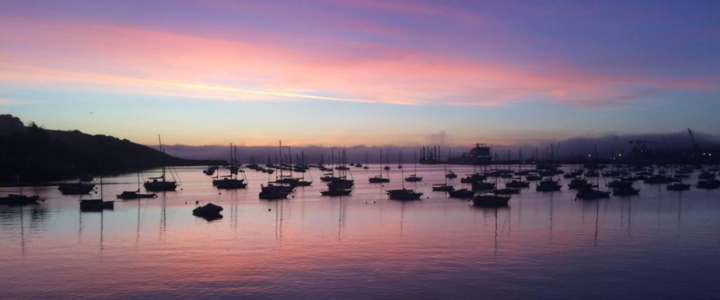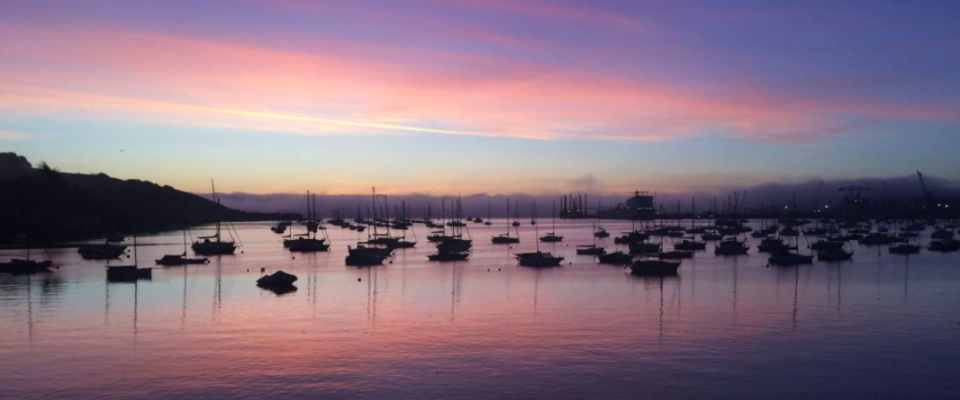 Sundowner Session
28 January
Head to the Water's Edge bar, sip your tipples of choice and relax to the dreamy acoustic tunes of Our Atlantic Roots
Clock off for the weekend and enjoy two cocktails for £10. From local vodkas to hand-made infused gins, our Head of Mixology, Holly, has put together a menu of tantalising tipples.
And for our first Sundowner Session of 2022, "Our Atlantic Roots" will be joining us in the bar from 7pm until 10pm on 28th January.
The Cornwall based indie duo bring an uplifting blend of American and British alt-folk, with harmonies that are rich, dynamic and unite beautifully. Their sound isn't something you could squeeze into one genre 'box'; certain songs have a clear connection with the country / bluegrass sound, whereas others are delicately stripped back; acoustic alt-folk style tracks.
And what better place to enjoy Laura and Mac's acoustic notes than at our award-winning Water's Edge bar?
Cheers to that! This is a free event