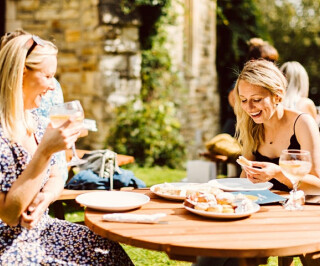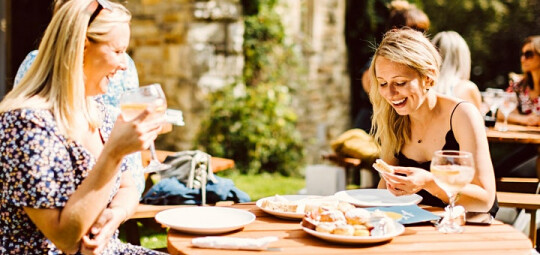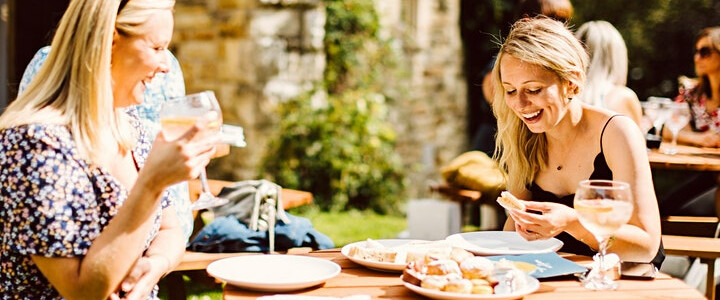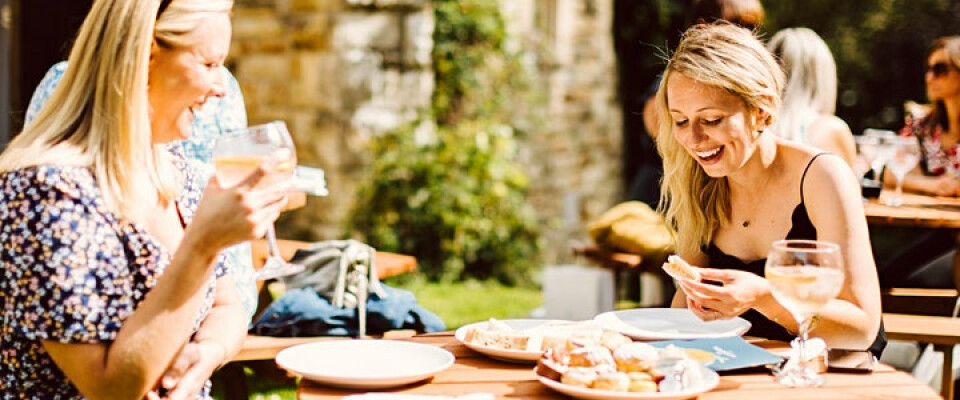 The Cornish Gin & Drinks Festival at the Alverton Hotel
4 June
Lover of gin? We've got just the thing. Join The Alverton for our annual Cornish Gin and Drinks Festival.
What to expect
On the day, arrive to the first drink on us, before entering The Great Hall to meet the suppliers. Try oodles of samples as you venture over to The Oak, where live demos and masterclasses from our gin distilleries will be held. Here you'll be able to pick up handy hints and tips to create your own top-notch tipples at home! Our suppliers are with us until 7pm, so make sure you arrive before then.
Lounge around sipping cocktails, share a tasting board of nibbles with your friends, then dance the night away to your favourite tunes. Festival-goers can expect a whole host of entertainment, including performances from local singer songwriters and a DJ to keep you dancing until late.
Although our main focus will be on gin, there will also be a vast range of other spirits available including local rums, craft beers, non-alcoholic spirits, and liqueurs. Suppliers include Tarquin's, Holly's Gin, Wrecking Coast, Monterey Gin, Land of Saints and Morvenna Rum. And we're very excited to have Agnes Arber as our gin sponsor.
Your ticket includes:
A G&T on arrival, samples from all of our distilleries, access to our masterclasses, a printed gin guide and keepsake branded gin glass to hold all your favourite future tipples.