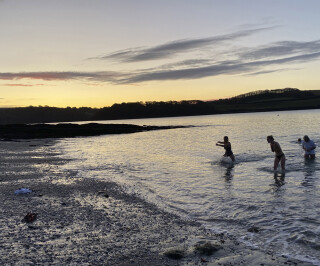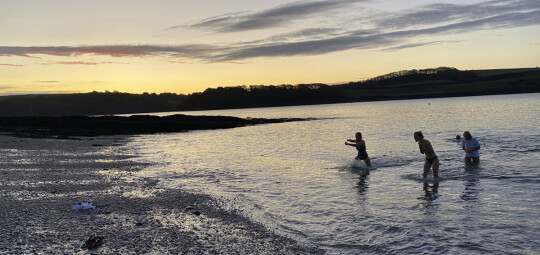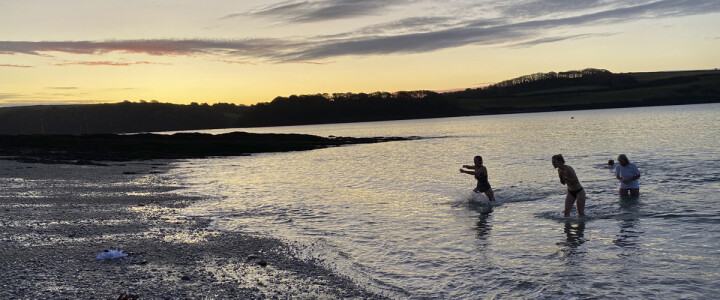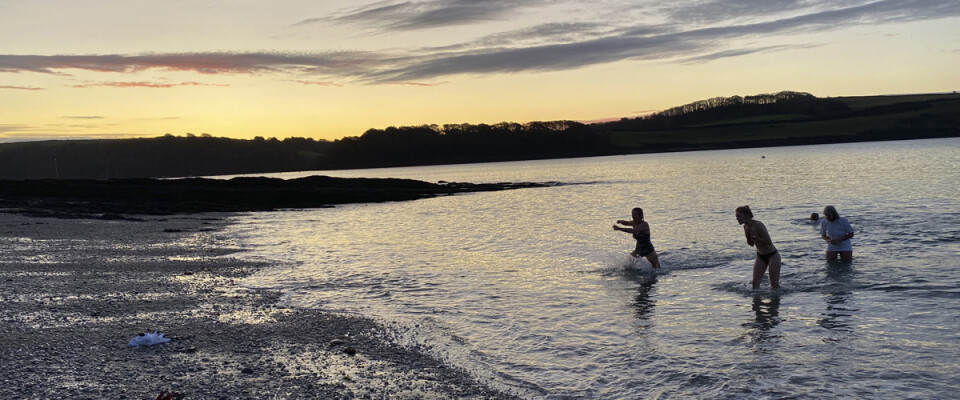 Zephyr Yoga at Hotel Tresanton
20 November - 24 November
Hotel Tresanton present an all inclusive package for four nights with yoga
20th - 24th November 2023
The beauty of the Cornish coast, fresh air, delicious food and the fabulous yoga teachings of Zephyr Wildman are all on offer at Hotel Tresanton this November.
Get fit with one of the top yoga teachers in England, and take advantange of an all inclusive package for four nights with yoga for three hours a day, breakfast, lunch, dinner, daily walk and transfers to and from St Austell station.
What's Included?
Two hours of energising vinyasa yoga in the morning and one and a half hours of restorative yoga every evening with Zephyr Wildman.
Sacred sound healing with Ali Gunning. Ali will guide you on an inner journey using majestic gongs, singing bowls, her voice and elemental instruments. These sacred sounds facilitate a state of deep relaxation, mediation and healing.
Four nights of accommodation at Hotel Tresanton. There are four dog friendly rooms available at the hotel if you want to bring your dog, these will be subject to an additional charge of £25. Room 1 has a terrace and Room 31 has its own garden.
Delicious breakfast, vegetarian lunch and dinner with a focus on fish and chicken.
Transfer to and from St Austell station for those catching the train from Paddington.
Find out more, including daily itinerary, packing list, T&C's and how to book, here