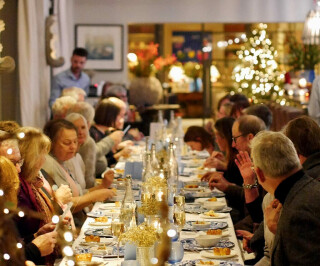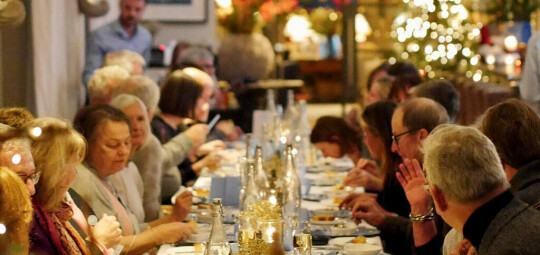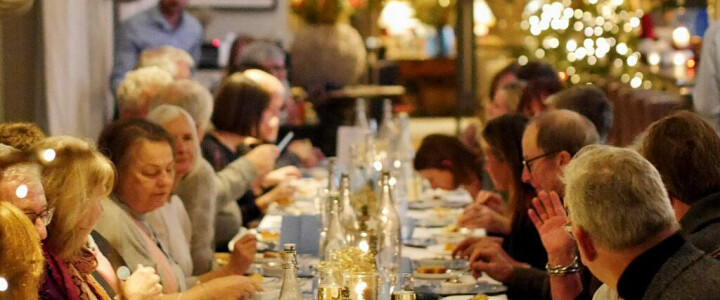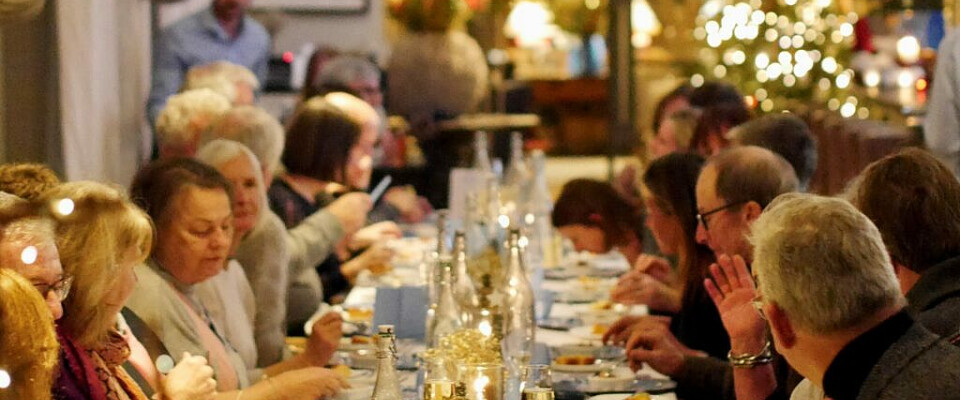 The Idle Rocks Supper Club
19 October, 23 November, 14 December, 25 January 2024, 22 February 2024, 21 March 2024, 18 April 2024 & 23 May 2024
The Idle Rocks monthly Supper Club returns!
Perched perfectly on the rocks, in the heart of St Mawes, the Idle Rocks has an award-winning restaurant and unprecedented south-facing views across the water, the environment is relaxed and the hospitality is genuine and engaging.
This autumn the hugely popular Idle Rocks Supper Club returns! Join them for a convivial evening in the delightful waterside restaurant, where you'll enjoy delicious food, gather with like-minded people and meet the kitchen team who create the wonderful seasonal dishes on the unique 3-course menu.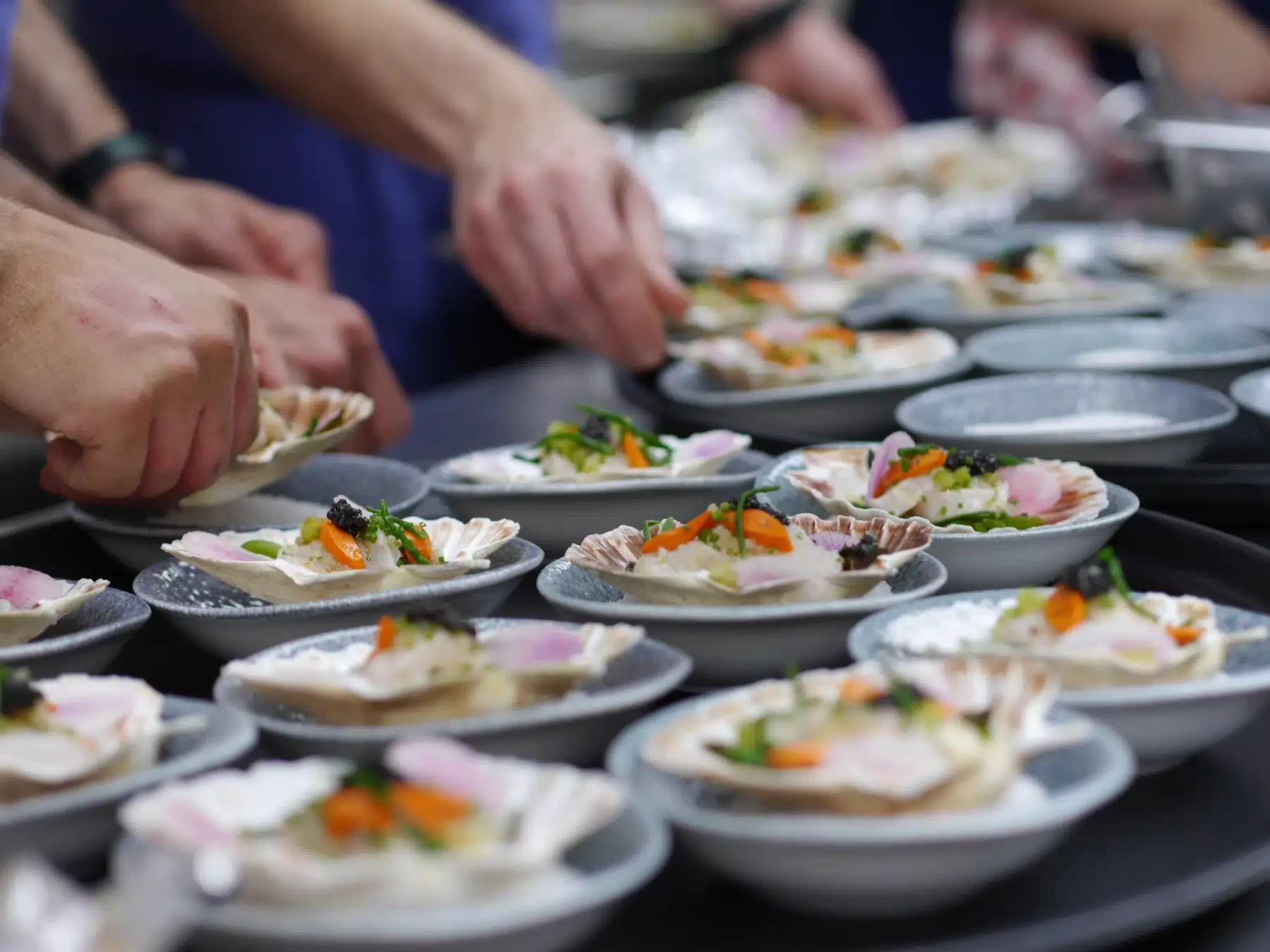 Last year, the monthly supper clubs were loved by both locals and visitors alike. The evenings are a unique opportunity to interact with The Idle Rocks kitchen team, taste some of their newest creations, discuss your thoughts on their dishes, and ask as many questions as you like!
Tickets cost £55 per person and include a wonderful 3 course dinner, prepared from local and seasonal produce, along with a welcome drink and coffee with petit fours.
Large parties are very welcome too; the chef's' table can accommodate up to 12 guests – perfect for a celebration with family or friends.
Supper Club runs monthly throughout Autumn, Winter & Spring, until May 2024.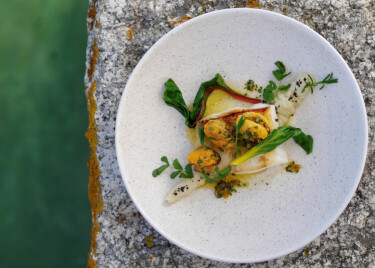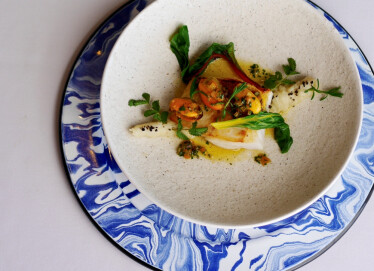 Upcoming Dates:
Thursday 19th October 2023
Thursday 23rd November 2023
Thursday 14th December 2023
Thursday 25th January 2024
Thursday 22nd February 2024
Thursday 21st March 2024
Thursday 18th April 2024
Thursday 23rd May 2024
More information including booking details can be found here