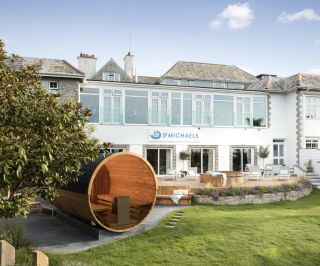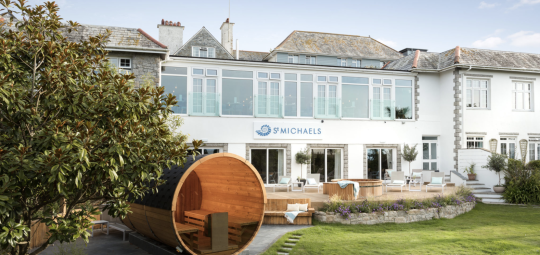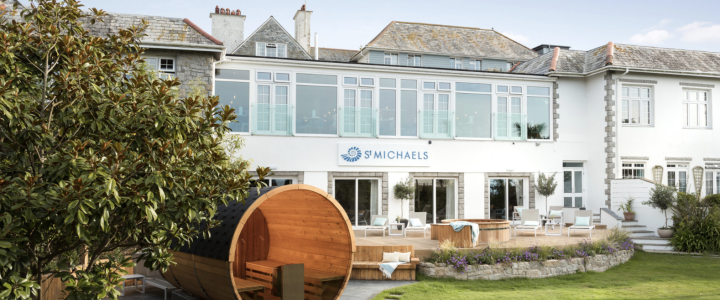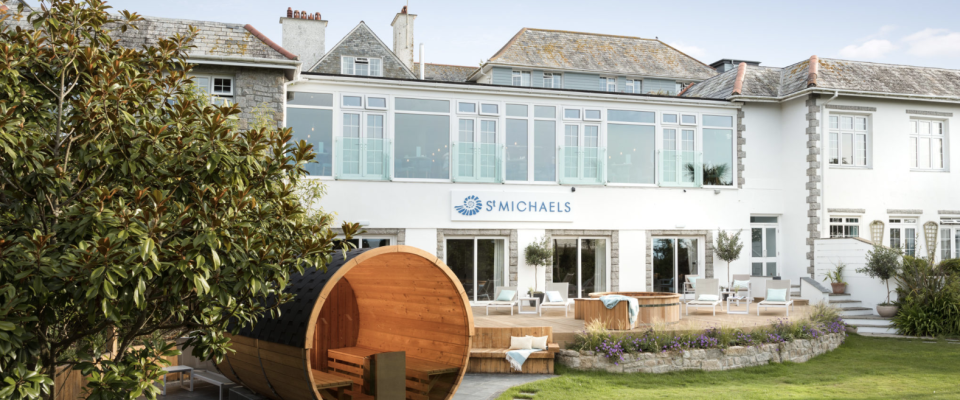 Where to Eat of the Week: Brasserie on the Bay
12 November 2018
A relaxed atmosphere, an unforgettable view and simple but elegant food are what make the Brasserie on the Bay one of the best coastal restaurants in Cornwall.
If you haven't visited St Michaels Resort following the multi-million pound redevelopment, then dining at the Brasserie on the Bay is the perfect excuse.
Although our top choice for this week, the Brasserie on the Bay is great at any time of the year. Combining 2 AA rosettes with dazzling views of the ocean, this contemporary gourmet restaurant has got it all.
At this time of year, it's really worth making the most of the Brasserie on the Bay's quintessentially Cornish seasonal menu. The kitchen team work closely with local producers, farmers and fishermen. Passionate about using locally grown, reared and hooked produce, they create dishes that are fresh, of the highest quality and low in food miles.
The morning's catch is brought in each day, so only the freshest fish and seafood make it to your plate. A supporter of sustainable fishing, we ensure the species we choose are not threatened or from depleted stocks.
If you are inspired to create some of the Brasserie on the Bay's flavours at home, then you're in luck as the executive chef has put together this nutritious and flavoursome Beet Salad Recipe for us.
For fresh, local, honest dishes showcasing the best in Cornish ingredients book a table at Brasserie on the Bay this week.

Open daily from 6.30pm & and Sunday Lunch from 3pm.

To book your table or speak to one of the team call 01326312707
For all the latest from The St Michaels Resort find them on Facebook, Twitter & Instagram.