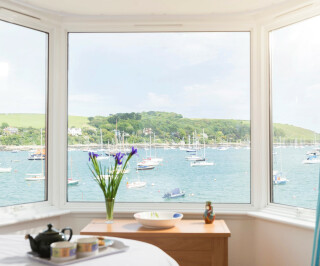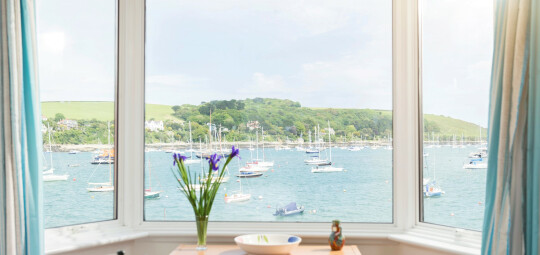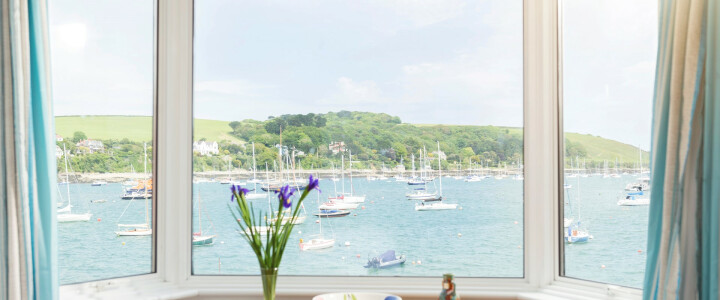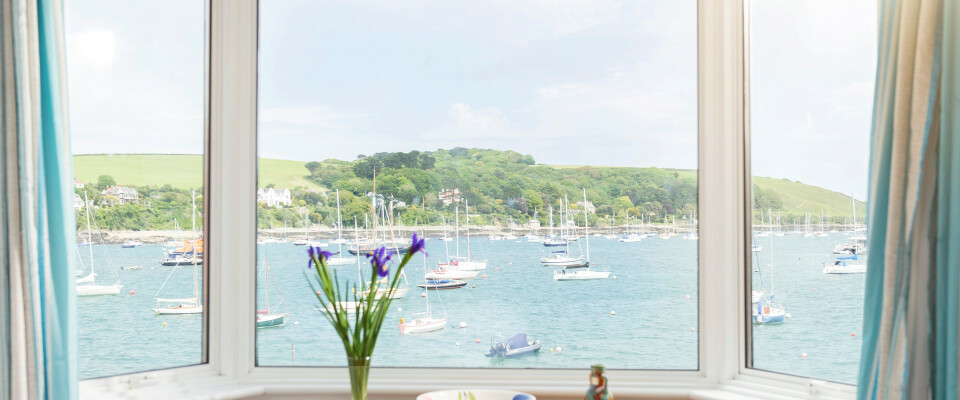 Guest Blog: Super Springtime Stays
15 March
Spring is just around the corner, bringing lighter evenings and warmer sunny days with it: This weeks blog comes from Aspects Holidays with their springtime stays.
The countryside starts to fill with colour, the birds start singing and fluffy lambs run in the fields; Cornwall in spring is one of the best times to visit. Wake up from winter hibernation and breathe in some fresh Cornish air at our collection of properties perfect for springtime.
The Artists' Studio, Falmouth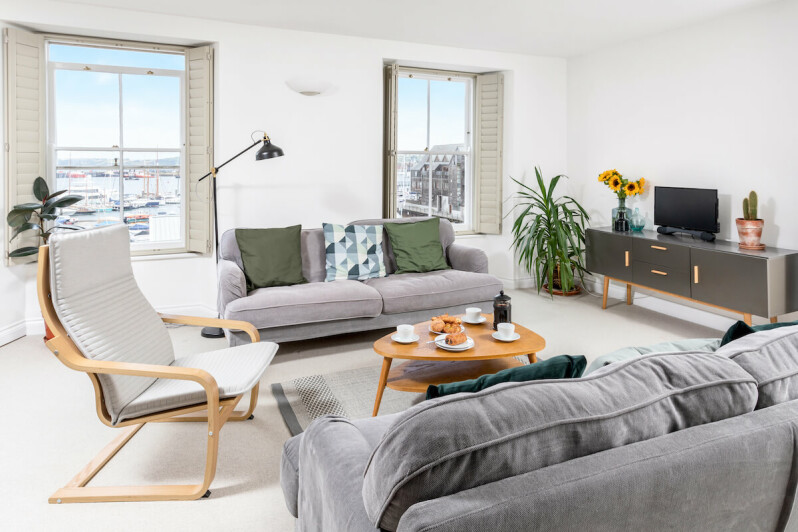 Located in the vibrant Falmouth town, this fabulous apartment offers views of the harbour from its large windows. The open plan kitchen/sitting room is perfect for those lazy breakfasts spent staring out at the boats bobbing on the harbour. This property is perfectly placed to explore the town and beaches of Falmouth at a slower pace, the town is still vibrant in spring but without the crowds. Perfect for those who like to slowly wander and explore a new place, popping in and out of the shops as you go.
Sanderling House, Helford River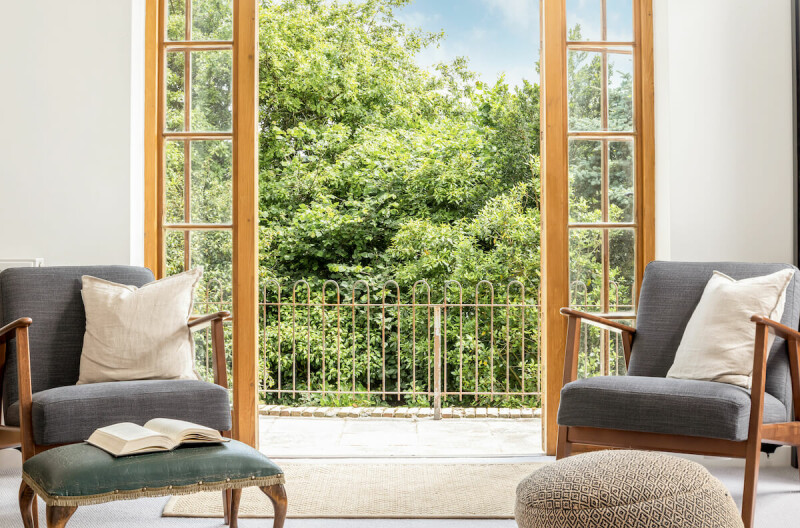 Surrounded by idyllic countryside and just minutes from the Helford River, this house is
perfectly situated to explore the Cornish countryside as it starts to bloom with colour. Magical walks are right on your doorstep, through ancient woods to hidden creeks and secluded beaches. The infamous Frenchman's creek is only a short walk away, perfect for forgetting about daily life and pretending you're the main character of a Daphne Du Maurier novel.
Niver Dew, Falmouth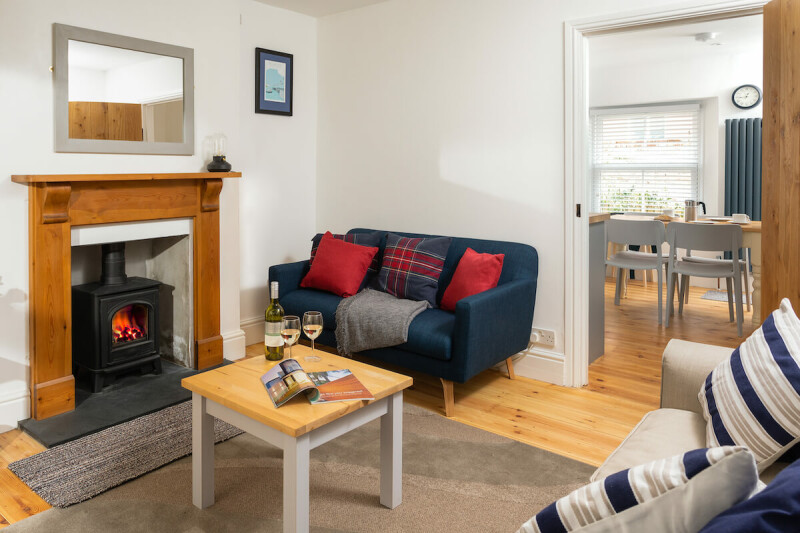 Tucked away in one of Falmouth's hidden corners, Niver Dew is a traditional cosy cottage. Stroll along Swanpool beach and treat yourself to a massive ice cream, the café here is known for them! Sit and enjoy watching the waves roll in basking in the spring sun and watch your pooch run in the sand (dogs are allowed on Swanpool until 1st July). The evenings can sometimes be chilly in spring, so putting the fire on will be the perfect addition to your getaway.
3 The Boat House, Helford River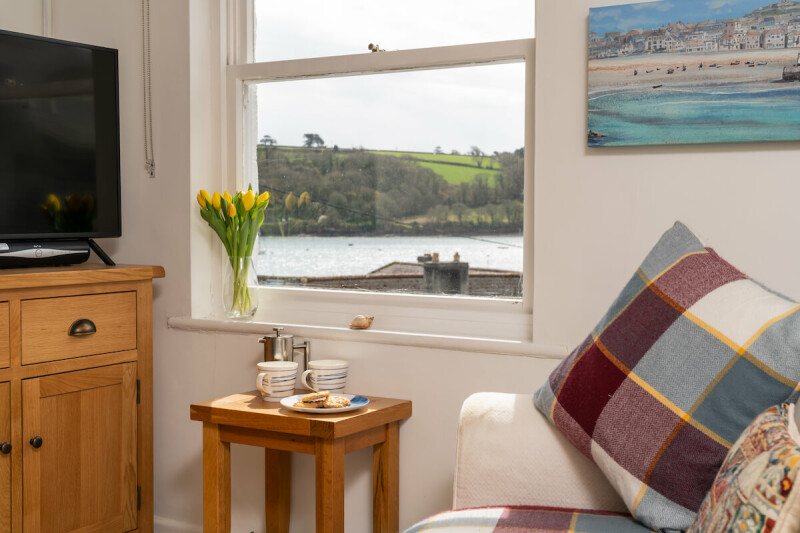 Situated with picturesque views across Helford River, 3 The Boat House is the perfect place to lose yourself with the ebb and flow of the tide and activity of the river. Helford Passage is one Cornwall's most scenic places to explore. Why not choose a different way to explore it? You can hire a boat for a full day and spot various wildlife. On a warm spring day you could even have a dip and refreshing swim in the creek. If you prefer warmer waters, 3 The Boat House has access to an indoor swimming pool too.
Rose Cottage, Portloe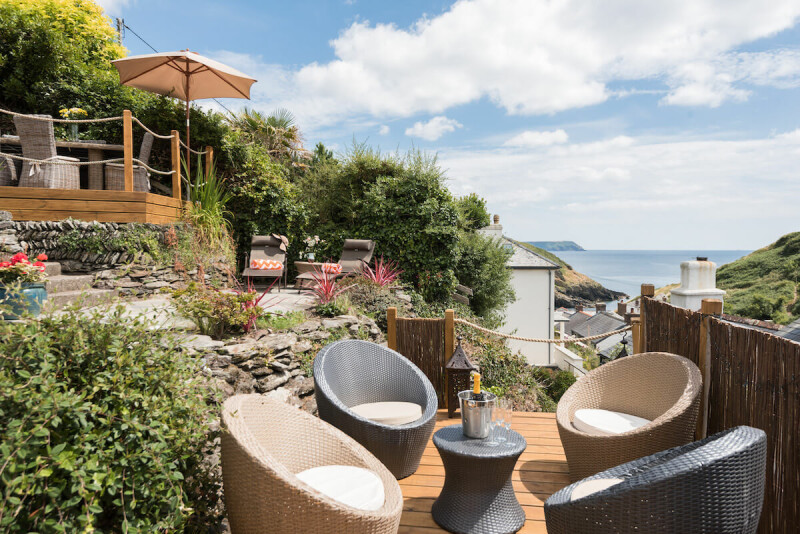 Nestled in the quiet village of Portloe, Rose Cottage offers a peaceful break away in spring. The outdoor terrace provides the perfect place to finally feel the sun on your skin again. You can pick up the coast path here, so pack a picnic and discover the dramatic coastline lots of hidden Cornish coves along the way. Wrap up in blankets light the BBQ to enjoy time outdoor in the evenings even if it is still a little chilly