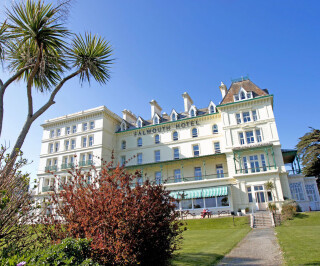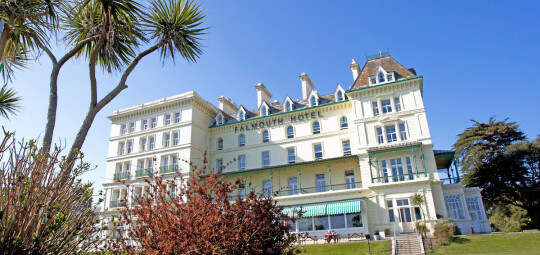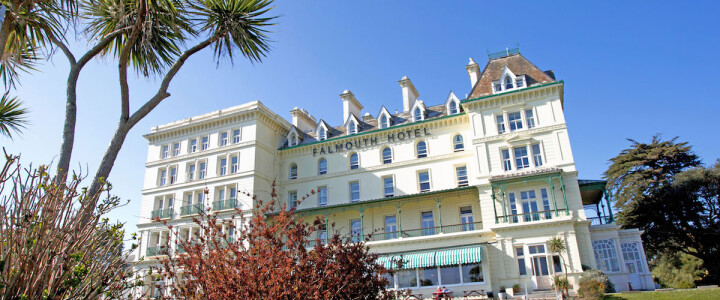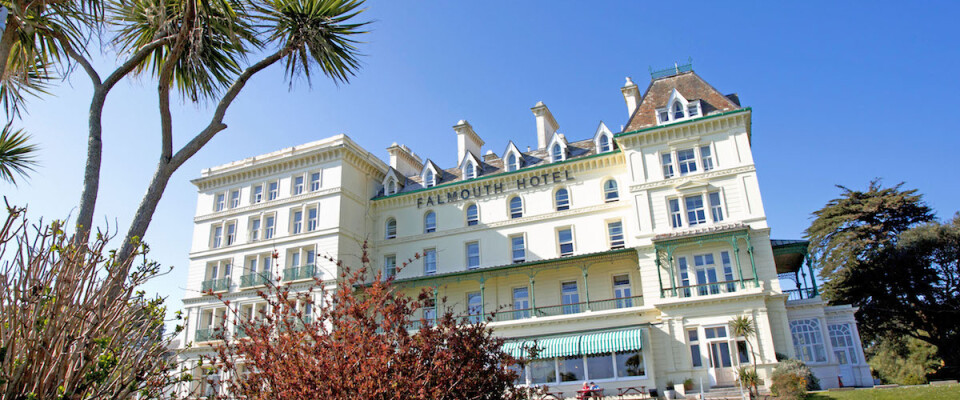 The Murder Trial
12 September 2019
Innocent or guilty.. you decide
Ever wondered what it's like to sit on a Jury? Or to assess the evidence and convict a criminal? Well now you can. For the first time in history we are taking a murder trial on tour… and following an evening meal you will become the jury and the decision, quite literally will be yours.
Working with a team of leading criminal barristers our completely accurate murder trial will unravel right before your eyes… but before the court room drama unfolds you'll enjoy a two course meal with your fellow Jurors. When dinner is finished defendant Mr Frank Lane will be called to the stand… systematically our prosecution and defence barristers will lead you through the evidence.

More information and booking...