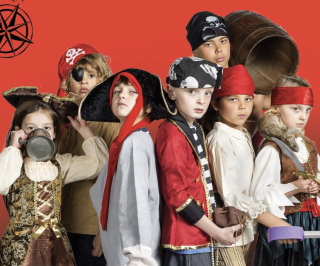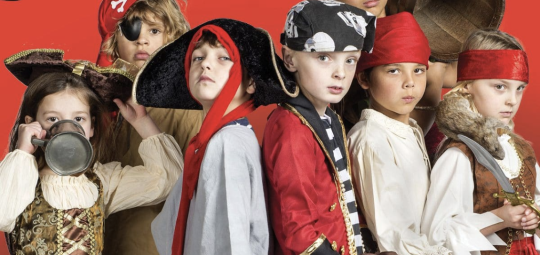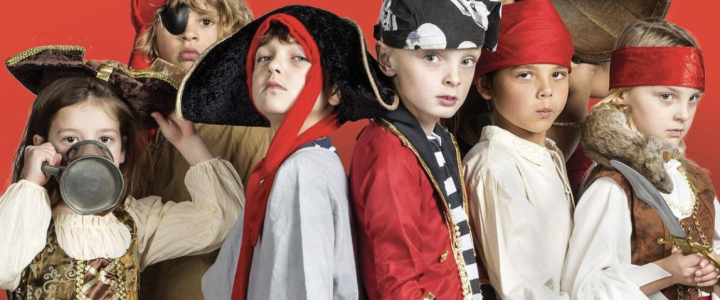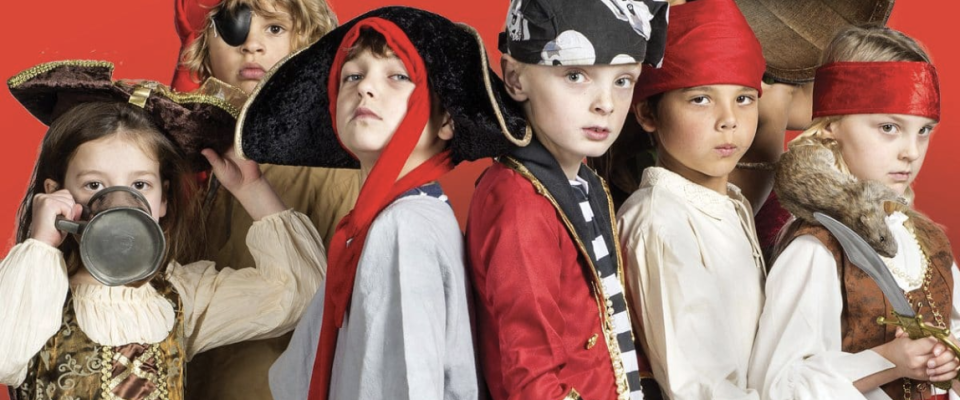 Pirate School
15 July - 30 August 2019
Learn what every budding Buccaneer needs to know about being a pirate in the Golden Age of Piracy at the National Maritime Museum Cornwall's fun packed summer holiday sessions!
What you'll learn at Pirate School
How to load a cannon and different types of shot

What you might eat and drink

Learn to find your way around a ship

Handle some pirate treasure!

Learn to sing a shanty

What weapons you might fight with and why – and what terrible wounds you might get and how they might be treated!

Hear the amazing tales of the pirates Anne Bonny and Mary Read; and learn of the daring and wicked exploits of other infamous pirates – such as Blackbeard, Black Bart and Sam Bellamy

Challenge myths!

Explore historical truths
Performances will reveal the grim, gory and gruesome stories at the heart of pirate life. The idea that pirates were swashbuckling heroes is torn apart as their ruthless history is uncovered as you learn about:
Rules and punishments

Pirate surgery

The meanest pirates that ruled the waves, such as Captain Morgan, Charles Vane and Captain Lowther!

For the faint hearted, the 2pm show explores themes of surgery, so if you are squeamish head to Make and Take on the Quarterdeck to make your own pirate accessories.

Find out more...