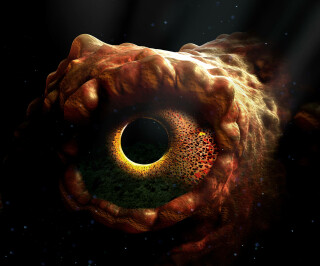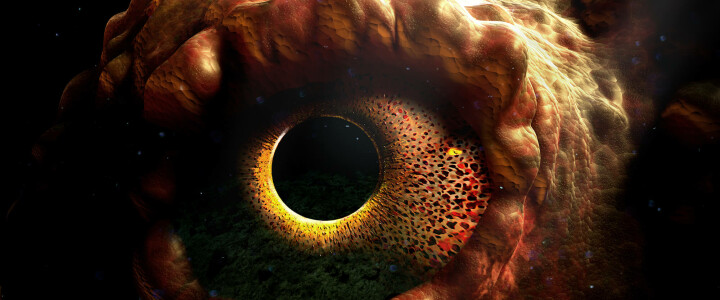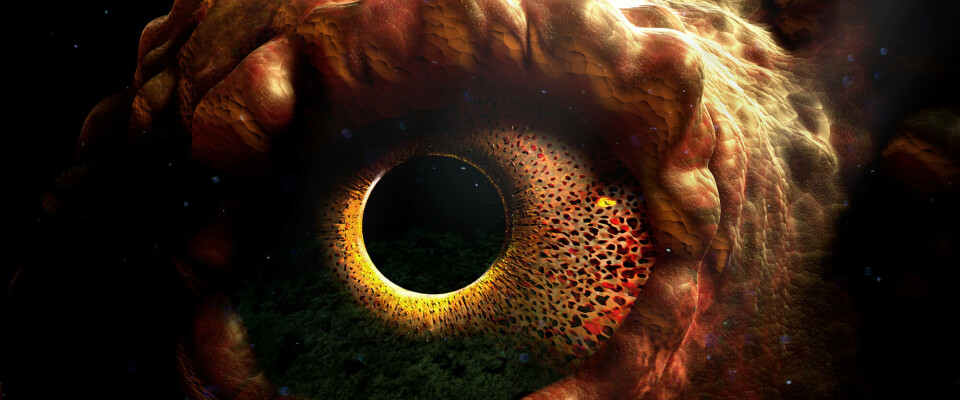 Monsters of the Deep
20 March 2020 - 31 December 2022
Head to the National Maritime Museum Cornwall... Take a deep breath and plunge down to the dark murky depths of the ocean and discover the monsters that lurk there. Are there krakens with tentacles two miles long and giant sharks as big as skyscrapers?
Become a 19th century pioneer scientist aboard HMS Challenger and advance our understanding of the sea. Handle real objects, try out the microscopes and understand what it felt like to be an explorer aboard a floating laboratory.
Progress to the modern day and get lost amongst specially selected specimens, the real monsters of the deep – more beautiful and fantastical that any of us could have imagined.
Discover how today's scientists explore the seas aboard submersibles, going deeper and further into uncharted waters.