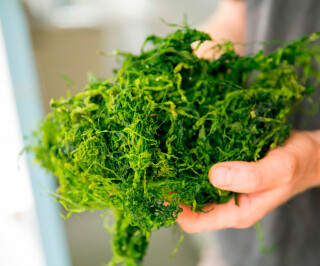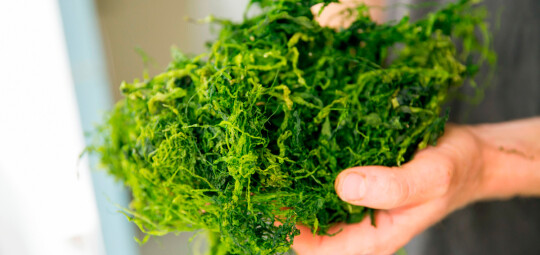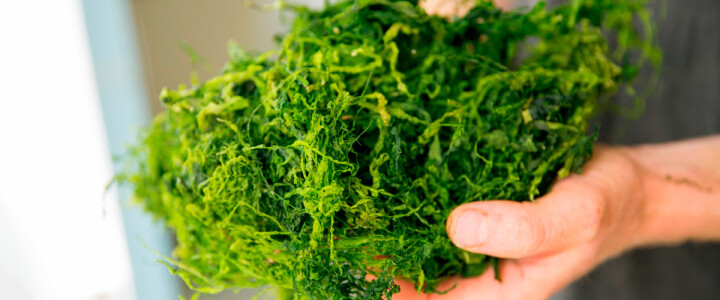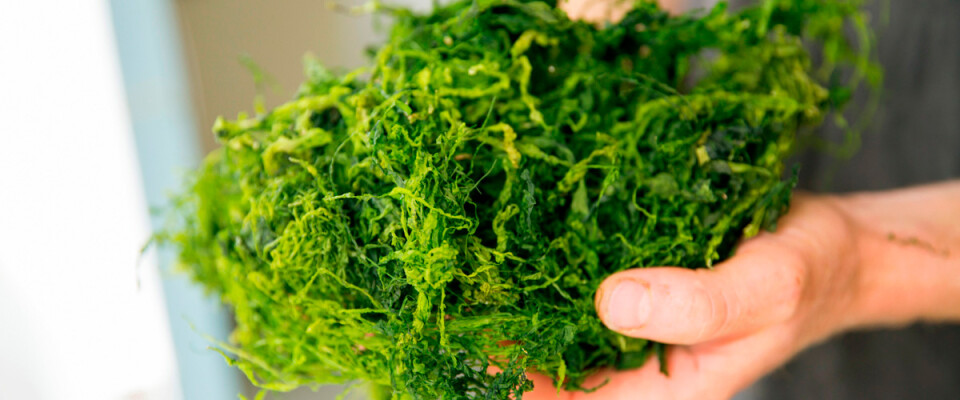 Cornish Seaweed at Philleigh Way
19 September 2020
Super seaweed! It's extremely versatile and can be used in many dishes, including sushi rolls, soups and stews, salads, supplements and smoothies.
Also for us lucky Cornish folk, it's on our doorstep. With the Cornish coastline being one of the cleanest and well stocked on the British isles!
At the Cornish Seaweed Company they have been harvesting seaweed since 2012. Born out of a love for life and the ocean, a belief in healthy and tasty food, they are a rapidly growing enterprise forming a team of over 10 dedicated seaweeders.
The team at Cornish seaweed scour the rocky shores in search for the highest quality seaweeds. All of which are harvested, washed, dried and packaged by hand, ensuring the highest quality using artisanal practices. They also free dive from the boat for some of the seaweed, making it hugely sustainable and limiting the environmental disruption.
What's more, seaweed is highly nutritious, so a little goes a long way. So if you want to learn how to use, identify and cook with this fantastic product this course is for you!
Duration: 10:00-15:30/16:00
Tutors: Cornish Seaweed
Maximum student to tutor ratio: 8-1
Welcome: Meet your tutors and see for yourself the Philleigh Way farmhouse cookery school and garden. Enjoy a morning tea or coffee.
The Day: The course includes five demonstrations and four practical sessions. Led by the tutors from Cornish Seaweed, the course will also go in to some great detail and information around Seaweed. All food and drink is provided including a glass of fizz over with lunch.
Close: Have a chat with fellow course attendees and members of the Philleigh Way team. This is a guide to the days activities and may vary depending on the season as well as the group's interest.
Sample dishes
–Jerusalem artichoke and dulse soup
– Sea spaghetti and prawn tagliatelle
– Chai seaweed Panna Cotta
– Kombu pesto
– Fermented seaweed kraut
Skills
Identification
Cooking Methods
Seasons
Recipes
Foraging tips
Age suitability: 16+ or 13+ if accompanied by a paying adult. Under 16's must be accompanied by an adult.