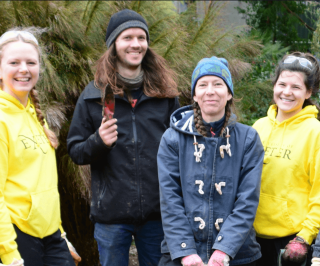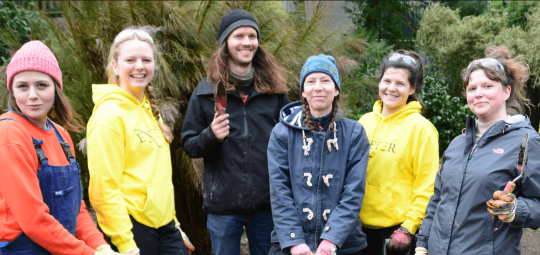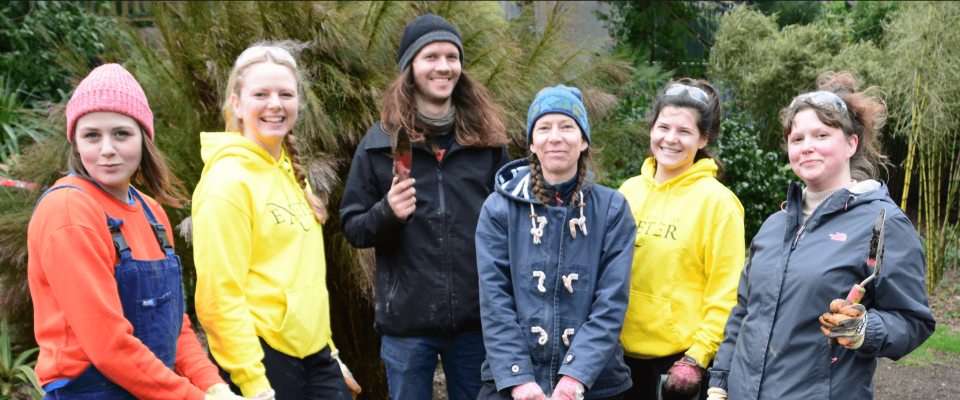 Falmouth Spring Clean
19 April - 3 May
Falmouth Spring Clean days will involve businesses and the community coming together to give our lovely seaside town a bit of TLC.
The cleans will take place over a period of two weeks at the end of April and will be in designated groups of 6 per site to adhere to government guidelines.
Falmouth's Spring Clean would usually fall as part of Falmouth's Spring Festival. However due to COVID-19 restrictions the festival will not take place for 2021. However in true Falmouth community spirit we have decided to hold some smaller scale spring cleans across the town centre, the beaches and the surrounding areas.
With support from Falmouth BID, Falmouth Town Council, University of Exeter, Cormac, Pendennis Castle, Plastic Free Falmouth, Falmouth University and many local community groups, Falmouth is set to sparkle after two weeks of cleans!
If you want to take part, you can get involved in a variety of jobs, meaning there is something for everyone to get stuck in with. From beach cleans to town centre cleans to gardening – you name it we'll be doing it. So if you'd like to come along and get your hands dirty for a good cause then just shout!
Please note that government guidelines will be adhered to and equipment and PPE will be available at all cleaning sites.
Contact Emma Webster if you are interested in taking part:
Tel: 01326 313553
Email: emma@falmouth.co.uk