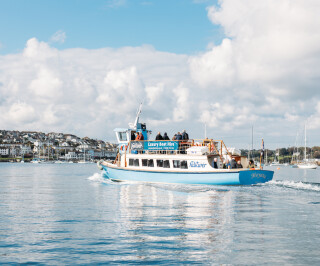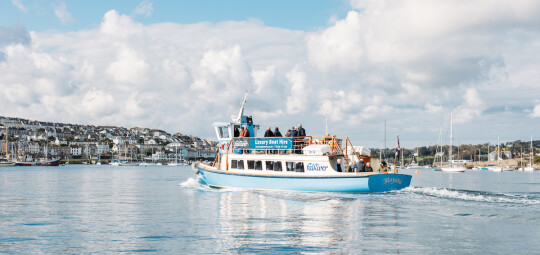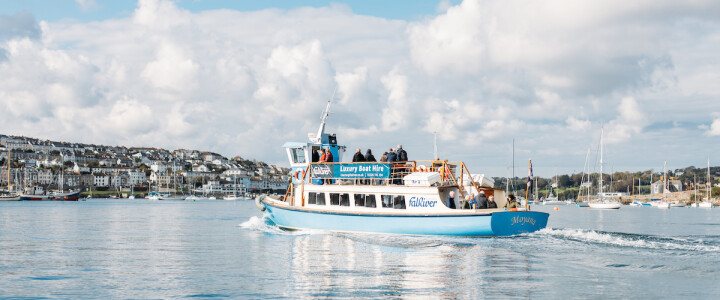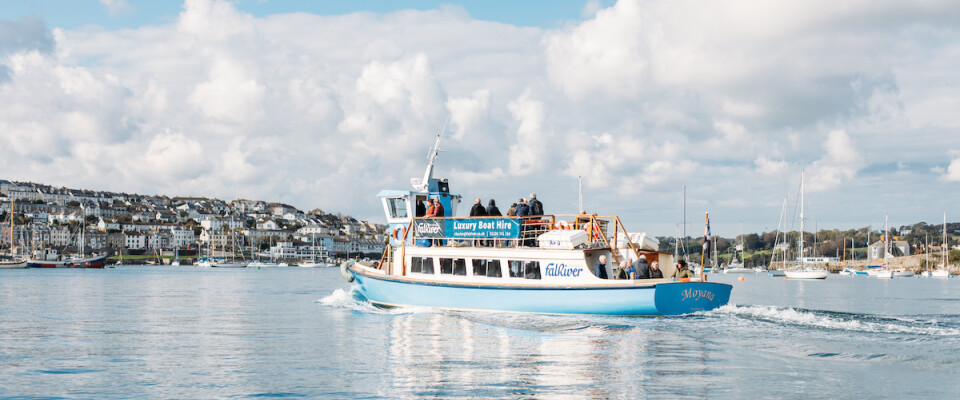 Around the Estuary Mouth Cruise
14 July
A cruise exploring historic ports and forts around the Fal River.
The abundance of archaeological sites along the Penryn and Percuil Rivers and on Pendennis and St Anthony headlands reflects the historic importance of maritime trade and the defence of the realm; learn about Glasney College and the medieval port of Penryn, the growth of Falmouth and Flushing from the 17th century, and 400 years of fortifications, fron Henry VIII castles to a WW2 minefield.
Moyana
This cruise takes places aboard our luxury vessel: Moyana. With a beautifully fitted out comfortable indoor seating area, top deck viewing area and fully stocked bar with lots of Cornish tipples, Moyana is the perfect boat to enjoy an informative cruise.
Expert Information
Jeanette Ratcliffe leads the cruise and will give a fascianting insight to the local area. Jeanette also wrote a book on the Fal Estuary, see here.
Time: 6pm - 8.30pm
Tickets: £20pp
Departs: Falmouth Prince of Wales Pier