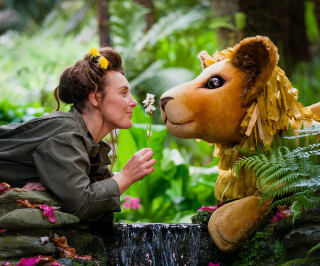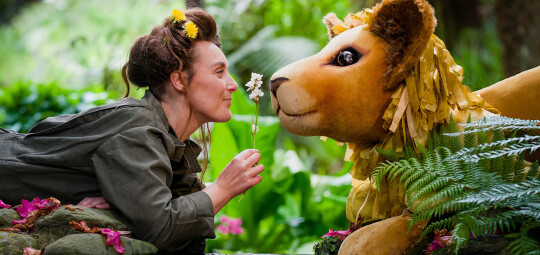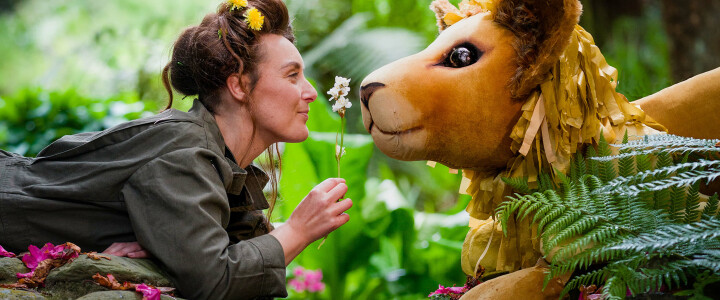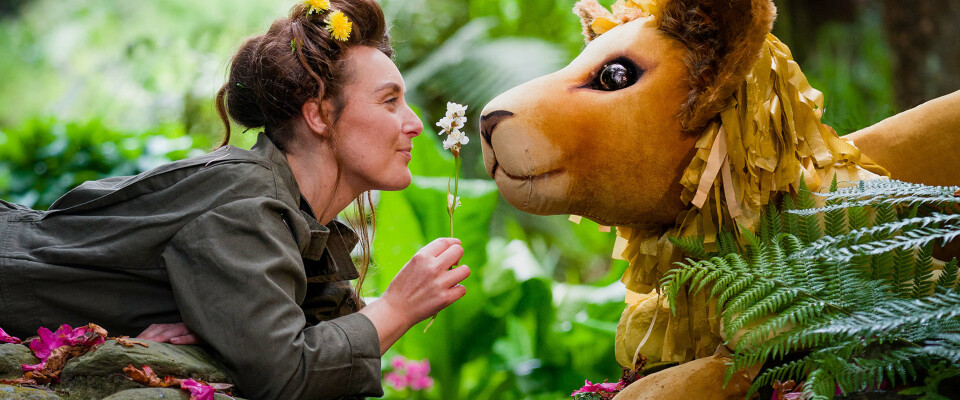 Dandy Lion at Trebah Garden
29 July - 30 July & 5 August - 6 August
A magical, musical fable performed across the garden.
Dandy Lion is a brand-new, intimate storytelling experience for children and families this summer.
Follow Tevi, a uniquely special lion cub, in this heart-warming, coming-of-age story as he discovers what it is to be the leader of a pride.
A reminder to adults and children alike that our uniqueness should be our strength; after all, there are many ways to be a lion…
The performance will start in the Visitor Centre and take place on foot around the garden finishing on the beach.
Shows at: 11am, 2pm, 4pm, 6pm
Tickets are available from our box office at the Minack: Minack Theatre
Prices:
Adults £16
Children £8
Cultural Supporter £25
(If you can afford this higher-priced ticket it will help to support Trebah's cultural programme and allow us to provide more creative opportunities for local and national artists. Thank you for your support.)