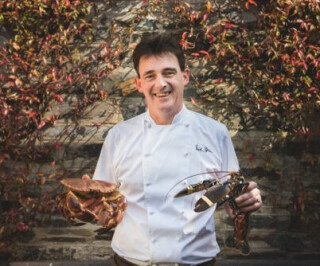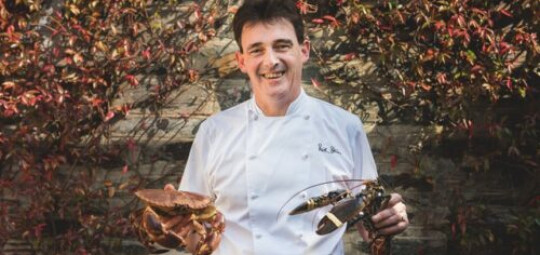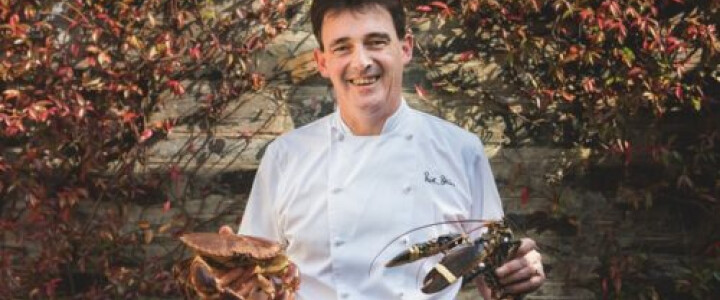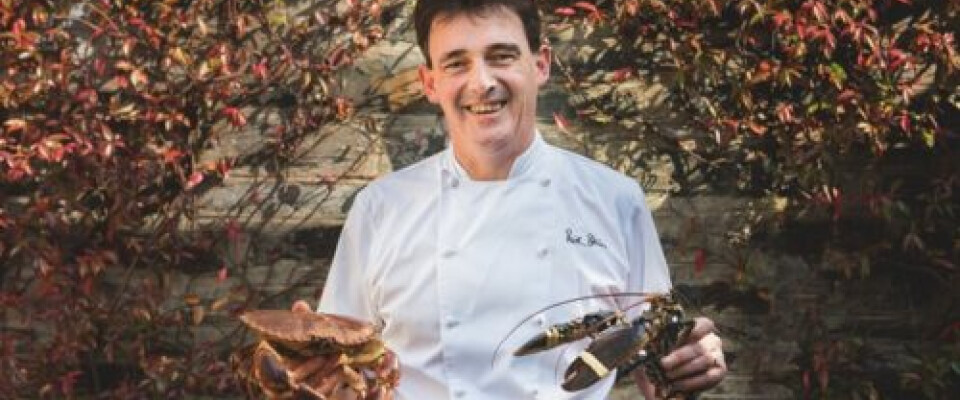 Shellfish at Philleigh Way
17 December 2021
We are delighted to have the most well known French man in Cornwall…. Stephane Delourme to Philleigh Way where he will awaken your passion for shellfish and give you all the tools to recreate some fantastic dishes at home.
Stephane, spent his childhood between Brittany and Paris and developed a love for cooking at a young age inspired by his uncle's travels around the world, returning with new dishes and stories from his adventures.
This half day course gives you a wonderful insight into shellfish and how to get the most out of it. Shellfish can be daunting to say the least, this course will brake down all those barriers, from prepping it, cooking it and even wonderful variations on some classic shellfish combinations.
His passion for cooking is shared with a love of the fresh Cornish produce that is available to him in this part of the South West, as well as great local suppliers.
So come and join Stephane and the Philleigh Way team for superb day of cooking, learning and eating…. not to mention a few glasses of Frances (Or Cornwall's) finest.
Course Overview
Duration: 10:00-13:30
Tutors: Stephane Delourme
Maximum student to tutor ratio: 8-1
Welcome: Meet your tutors and see for yourself the Philleigh Way farmhouse cookery school and garden. Enjoy a morning tea or coffee and tasty Philleigh Way treat.
The Day: The course includes demonstrations and two practical sessions all using local shellfish, from quick starters to special restaurant standard main course . All equipment, aprons, food and drink. With a delightfully paired wine included in lunch… of course.
Close: Have a chat with fellow course attendees and members of the Philleigh Way team. This is a guide to the days activities and may vary depending on the season as well as the group's interest.
Sample dishes
Razor Clams and chilli dressing
Scallop with cauliflower and black pudding
Lobster – Various ways!
Singapore Crab
Clams with chorizo & pea
Oysters Rockefeller
Skills
Identifying shellfish
Sourcing
Assessing quality
Cooking methods
Griddling
Age suitability: 16+ or 13+ if accompanied by a paying adult.