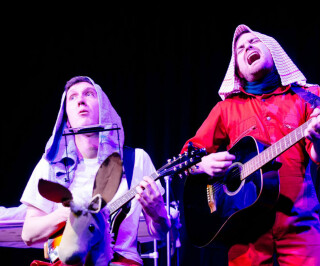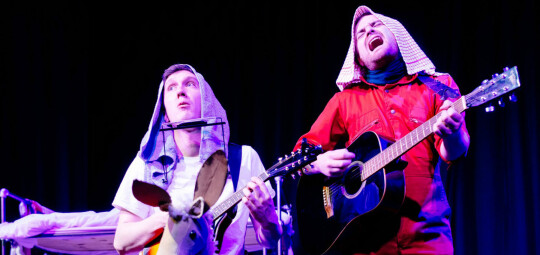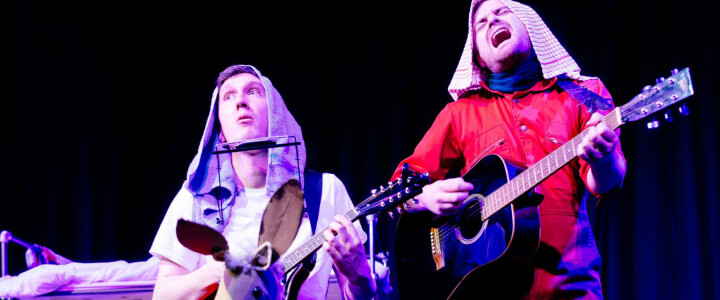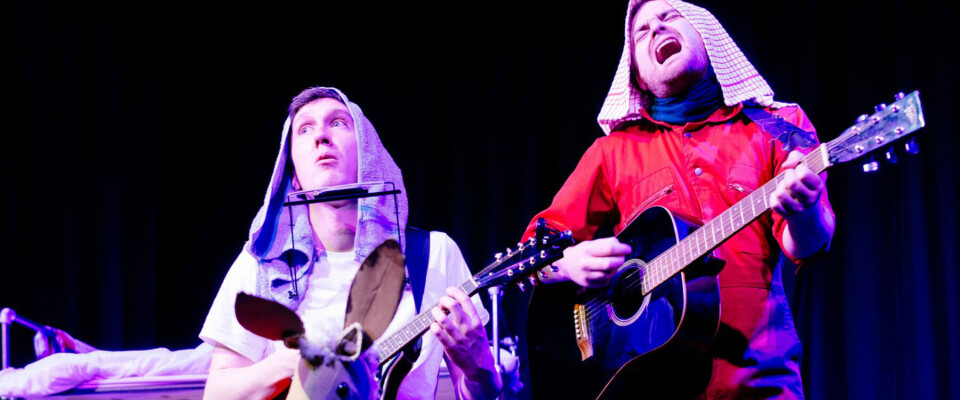 Near-ta Theatre's Christmas Time at The Alverton
27 December 2021
Join The Alverton in The Great Hall on 27th December 2021 for festivities and plenty of giggles with their very special yuletide comedy performance by Near-ta Theatre.
The story begins with Charlie and Toby on Christmas Day, serving time at Her Majesty's pleasure. But why shouldn't they be having a Merry Christmas in spite of their incarceration? What's stopping them from creating Christmas around them? Absolutely nothing! And so they set off on their festival of carols, Claus, Christ and custody…
Join them on a fantastical adventure through Dickens, pantomime, musicals, Christmas dinner and festive films! See as they build a wonderfully Merry Christmas with songs, snowmen and lots of laughs in this truly festive show that puts the 'cell' firmly back in 'celebration'.
Tickets cost £13.50 for adults and £9.50 for children (under 16 years old) and the show runs from 3pm – 6pm on the 27th of December in our Great Hall. To purchase tickets to this heart-warming, yuletide comedy, head to our Eventbrite page.