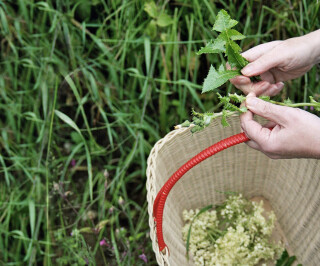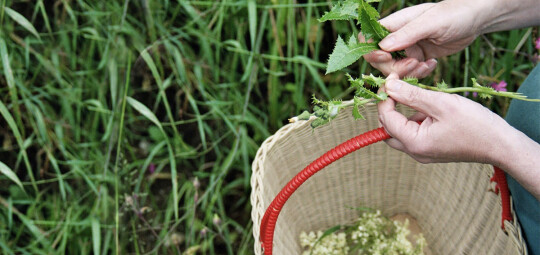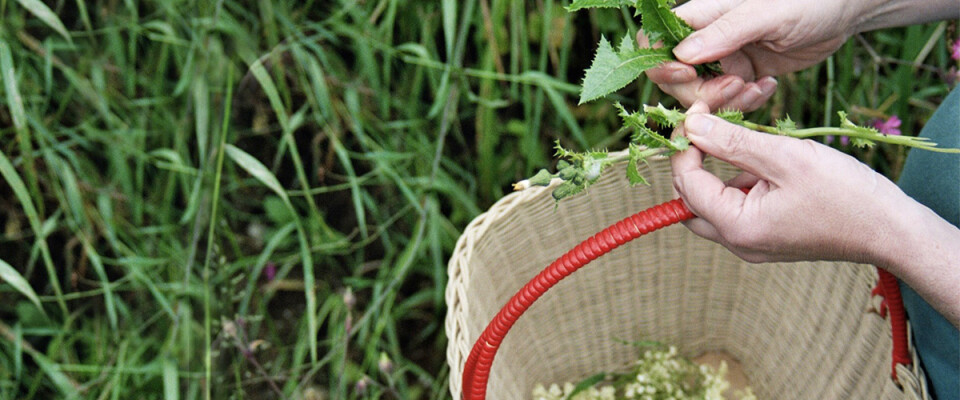 Foraging at Philleigh Way
12 April & 16 May
Philleigh Way on Court Farm is the perfect location to forage for edible plants and wild food.
The course is fun and informative and run by the hugely knowledgeable Emma, Creator and owner over "Never mind the Burdocks". (we love the name!!)
After the foraging session during which Emma will carry out a couple of wild food demonstrations, you will be welcomed back to the cookery school for a delicious lunch incorporating some of the wild food found. What Emma doesn't know about foraging isn't worth knowing, this unique, highly informative and great day out is sure to kick start any budding wild food lover.
Course Overview
Duration: 10:00-14:30
Max student to tutor ratio: 12/1
Tutor: Emma Gunn – Never mind the burdocks
Welcome talk, orientation and safety briefing
During this session we will cover the aim of the course, toilet facilities, course area and safety briefing.
Foraging around Court Farm
Located in an ideal environment for a foraging course in Cornwall, the group will be taken on a foraging excursion around Court Farm, where you will explore many different environments – including hedgerow, pasture, woodland and tidal estuary. You will learn about the whole wild food larder dealing with herbs, roots, shoots, berries, flowers, nuts and fungus. At the end of the foraging course, you should be able to easily identify a minimum of ten edible plants that you will be able to forage in your own time.
The morning session will broken up with an outdoor wild food cookery demonstration in our oak woodland along the banks of the Fal.
Lunch
You will then be welcomed into our cookery school kitchen to dine around our big table and enjoy a delicious lunch with element of your findings! You will also have the chance to ask Emma any further questions you have about wild food and foraging.
Close
This is a guide to the day's activities and our foraging courses in Cornwall vary depending on what we find, the weather, and the groups interests.
Age: 16+ or 13+ if accompanied by a paying adult