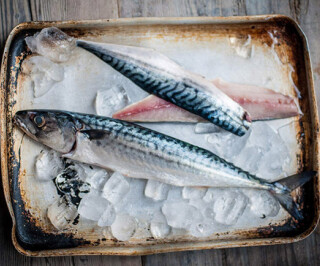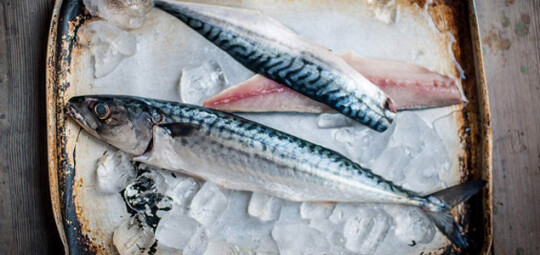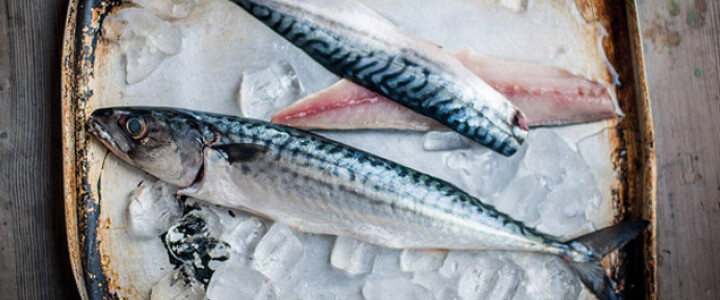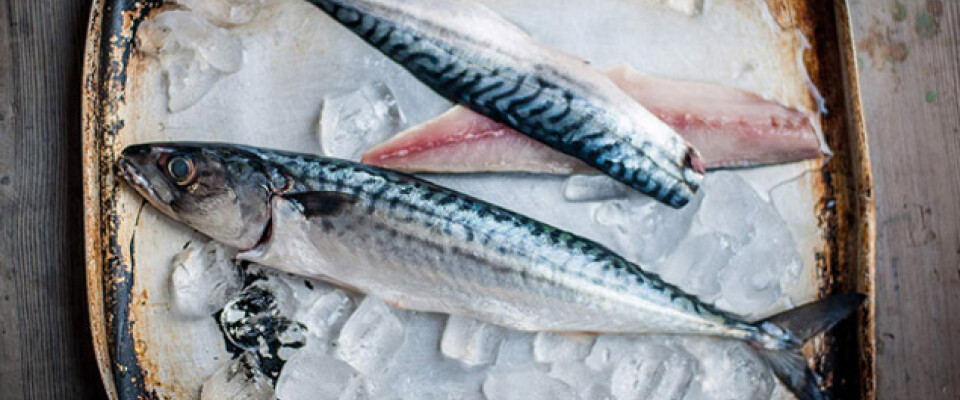 Half Day Fish Cousre with Philleigh Way
25 November
This half day course gives you a wonderful insight into fish and how to get the most out of it
Saturday November 25th 10:00 am – 1:00 pm
There has been a real interest in fish cookery since the recent programmes about Cornwall's fishing industry and how vital it is to the local economy.
So we, as locals or holiday makers, are crucial in supporting it, therefore you may as well know how to cook it and what is in season and when!
Focusing around the cooking of various local species and a little bit if mongery, you will leave full of confidence and ready to find a local fisherman to haggle with!
The course includes demonstrations and two practical sessions all using local Cornish seafood, from quick starters to special restaurant standard main course.
All equipment, aprons, food and drink are provided, along with a delightfully paired wine included in lunch… of course.
Sample dishes
Smoked Hake chowder
Roasted gurnard with lomo & tuscan beans
Halibut, celeriac puree, almond and mustard sauce
Poached turbot with asian greens
Crab bon bons
Skills
Identifying fish
Sourcing fish
Assessing quality
Trimming and filleting flat and round fish
Grilling flat fish fillets
Battering flat fish fillets
Pan and shallow frying
Griddling
Age suitability: 16+ or 13+ if accompanied by a paying adult.
Find out more and book your place here