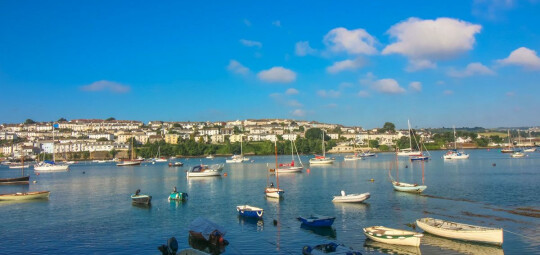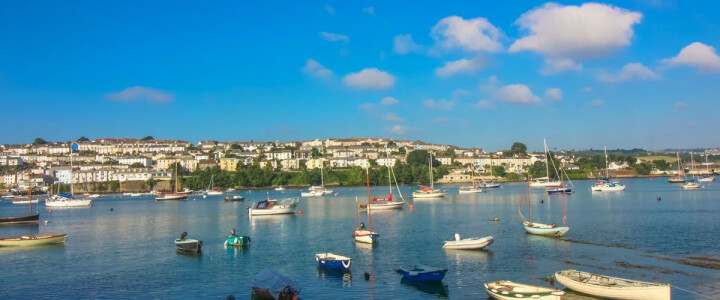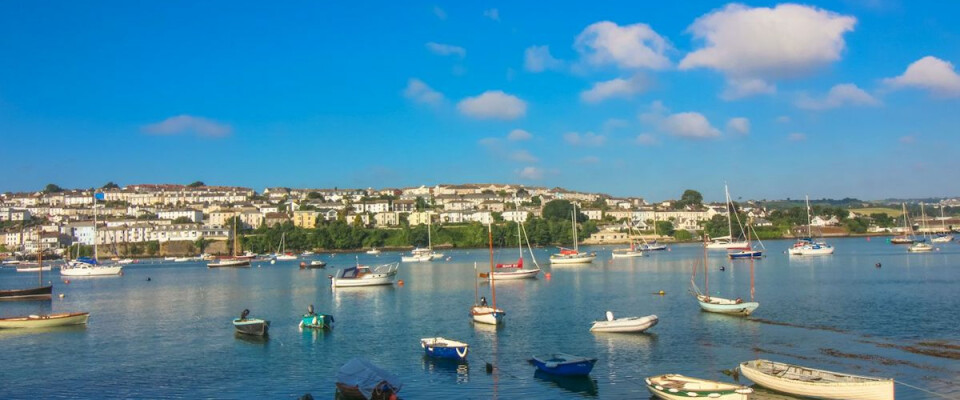 Flushing Regatta Week
20 July - 28 July 2019
Flushing's annual Regatta Week takes place every July and celebrates life in this pretty Cornish village.
The whole of Flushing Village comes alive during Flushing Regatta Week. The streets are laced with brightly coloured bunting and everyone gets into the festival spirit.
With 9 fun packed days of shore side and on the water events such as sand castle competitions, street carnival, music, food, snail racing, crabbing, and swimming – not forgetting the sailing of course!