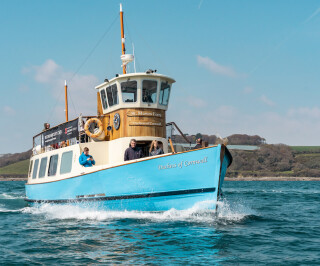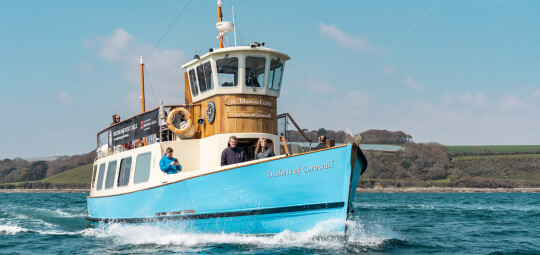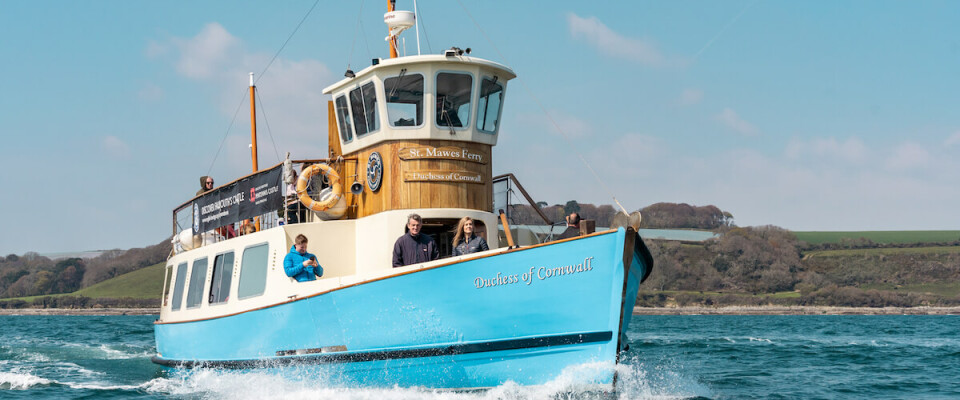 St Mawes Ferry Boat Rockpooling Adventure
16 July 2019
The Rock Pool Project will be setting sail from Prince of Wales Pier in Falmouth to head to the beautiful St Mawes in the Roseland Peninsula, recently announced as being one of the country's top 10 seaside resorts. It is also home to some of the best rock pooling spots in the country. At this event their experts will teach you about this incredible wildlife and together we will collect valuable information about our marine ecosystems. Ticket cost includes a day return ticket from Falmouth to St Mawes, with the return trip time completely flexible, allowing you to stay in St Mawes for as long as you choose.
All of the species spotted will be photographed using a waterproof camera, and these images will provide a record that will be checked by the experts and submitted to the National Biodiversity Network. A report of the day's activity, including the images and details of your finds, will be emailed following the event.
This event suitable for adults and children from the age of four up. Families are welcome to bring younger children along for free. All children must be must supervised throughout the event.
Please ensure all participants bring suitable footwear: Wellies are best, walking boots are ok too. Anything with sturdy soles. Flip flops are a definite no go!
Staff leading the children's events are outdoor first aid trained and have DBS clearance.
10:45AM – 1:15PM

Led by Marine Biologist Dr Ben Holt

Prices (Return ferry trip included)
Adult: £18.95
Child: £14.95
Family: £74.95


The Rock Pool Project is a not-for-profit organisation that is working to link marine wildlife science and education across our community.

BOOK TICKETS