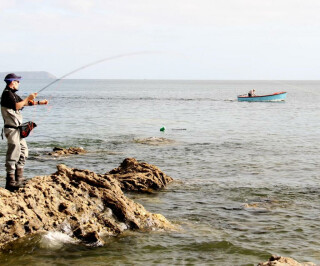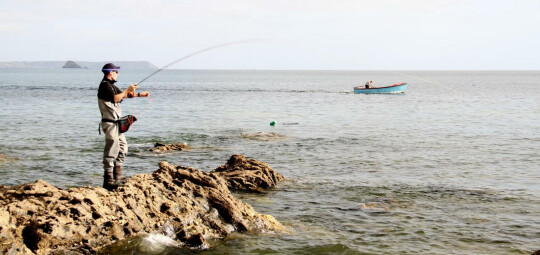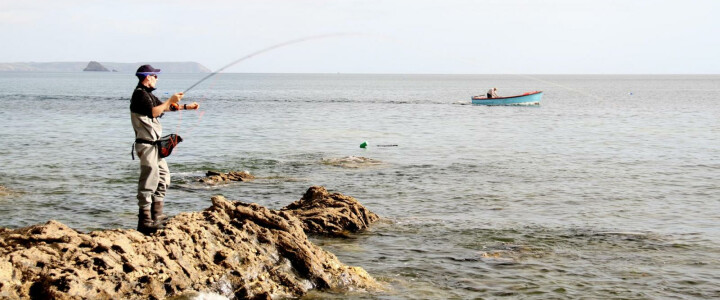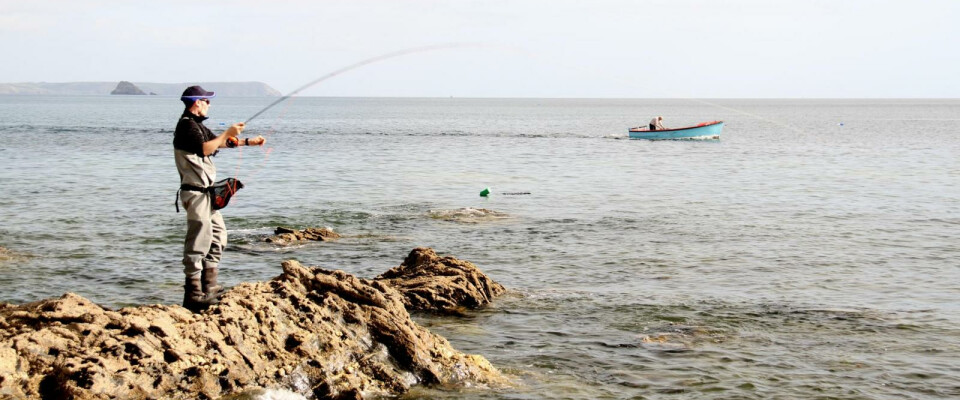 Orvis UK Saltwater Fly Fishing Festival
12 September - 15 September 2019
Fly fishers from Britain, Europe and around the World are invited to Cornwall 12th to 15th September 2019 to take part in one of the biggest events to hit the game fishing scene for many years.
The UK Saltwater Fly Fishing Festival. This event is suitable for both the highly experienced fly fisherman and those less experienced who want to learn more about this exiting form of fishing.
After four very successful years The UK Saltwater Flyfishing Festival will be held from 12th to 15th September, based and hosted around the historic fishing harbour of St Mawes, Cornwall.
Participants will fish from the shoreline, using the many beaches and rocky areas where sport is to be found, using your your fishing skills and watercraft. The fish being returned unhurt to the water with catch and release. A full social programme is included and there are some superb prizes on offer. Accommodation is available to suit all budgets and there will also be a 'training' day included in the entry price, featuring some of Cornwall's top pro guides
The 2019 festival will feature a variety of training clinics. There will also be detailed local information, available only to festival participants, of the best local marks and how these vary with tide and wind conditions. .
Throughout the festival lunch will be arranged at various local pubs so everyone can get together over a drink and some food to discuss the mornings happenings.
For those that enjoy fishing from a boat, or who fancy grilling a local guide for some more knowledge, Austen Goldsmith and his boat Zen 2 will be available for hire throughout the festival.


Find out more...