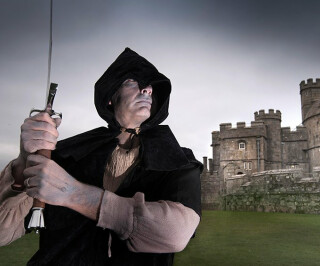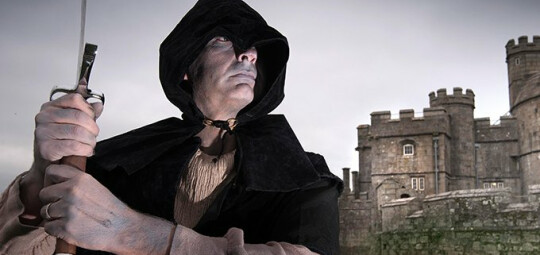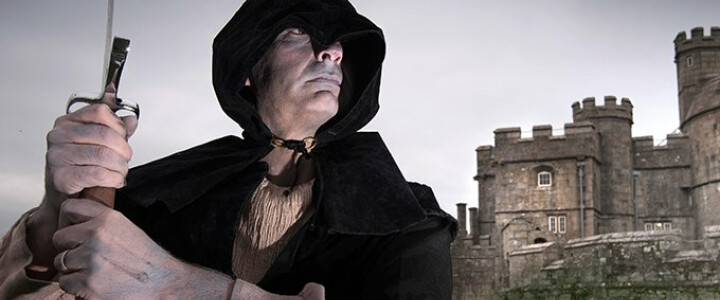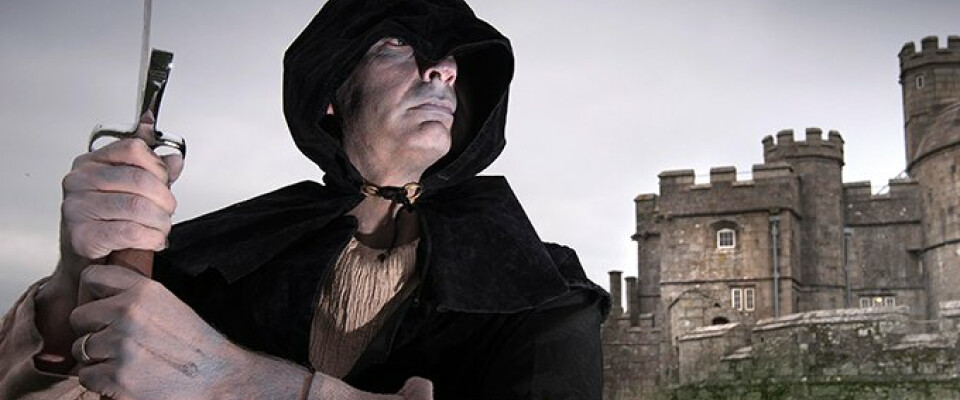 Ghost Tours
25 October - 26 October 2019
Do you dare explore a castle after dark this Halloween? Join English Heritage on an eerie evening tour of Pendennis Castle with Theophilus Fox, noted occultist and ghost hunter. Let him guide you through the shadow-world of ghosts, ghouls, and things that go bump in the night... it'll be a scream!
With tales of apparitions, supernatural sightings and horrors from history, this is not a night for the faint-hearted. There are family-friendly tours at 6pm & 7pm and an adult tour at 8pm.
Prices
| Type | Price |
| --- | --- |
| Member (Adult) | £13.00 |
| Member (Child) | £5.00 |
| Adult | £16.00 |
| Child, 5-17 years | £7.70 |
How to book
Purchase your tickets today by calling our dedicated Ticket Sales Team on 0370 333 1181 (Mon – Fri 8.30am – 5.30pm, Sat 9am – 5pm). Booking is recommended as places are limited. Please note telephone bookings will close at 3pm the day before the event or on Friday if the event is running on a weekend.

Find out more...