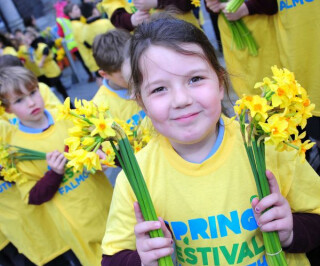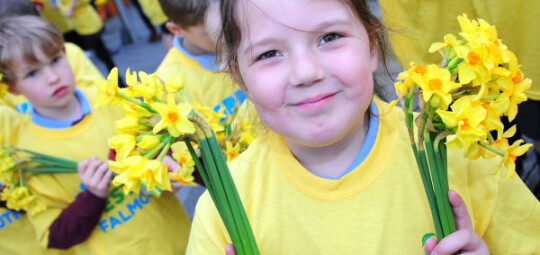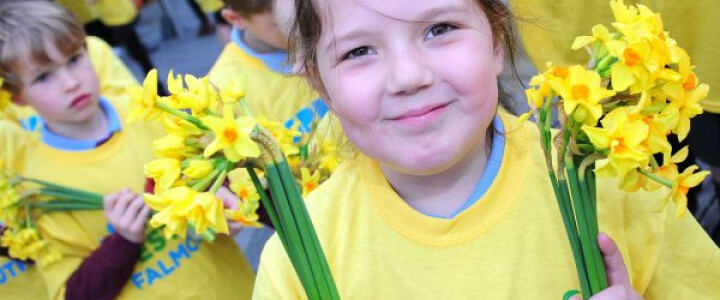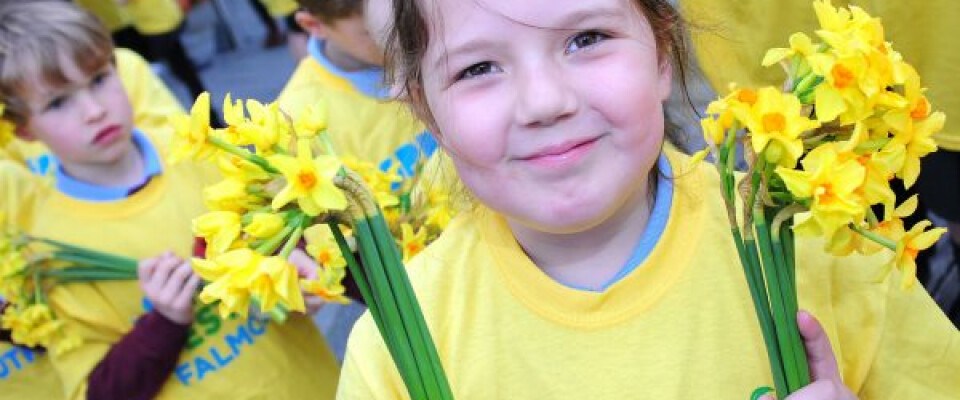 Falmouth Spring Festival
19 March - 29 March 2020
As profiled on the BBC, the Falmouth Spring Festival organised by the Falmouth BID, is a wonderful early season celebration of coast, community and culture.
EVENT CANCELLED: Due to the COVID-19 outbreak within the UK, this and many events have been cancelled. Please visit the event hosts website for more information.
This wonderful early season festival brings together the Falmouth community like no other. The festival brings an explosion of colour, life and activity to the town. Sponsored by the University of Exeter
DETAILS OF THE 2020 EVENT ARE STILL TO BE FINALISED, BUT FESTIVAL ACTIVITIES SHOULD INCLUDE:
PAINT THE TOWN YELLOW DAYS
The town becomes ablaze with yellow in preparation for the Festival as local schoolchildren brighten up nearly 100 shop windows with thousands of daffodils and decorations.
FALMOUTH SPRING CLEAN DAYS
Beach cleaning, painting, gardening – you name it we'll be doing it. We'll be revamping a number of areas around the town so if you'd like to come along and get your hands dirty for a good cause then just shout! Venue: multi-sites across the town. Tel: 01326 313553.
FALMOUTH SPRING FLOWER SHOW
The Falmouth Spring Flower Show has marked the start of spring in Falmouth for over a century with wonderful displays of shrubs, daffodils and cacti.
FREE ROCKPOOLING SESSION
Castle Beach, Falmouth. Join us on this fun, family activity and we will help you find and identify species that inhabit our special coastline.
SCIENCE IN THE PUB
Whether you are looking to advance your scientific knowledge or just needing an excuse to go the pub on a school night, these FREE, fun and stimulating sessions run by leading academics from the University of Exeter will entertain and amaze you! These novel talks, demonstrations and experiments are free to attend. Discover your thirst for science!
FESTIVAL GUIDED WALKS
There will be a terrific variety of professional guided walks across a variety of themes throughout the week.
GAMES AND FITNESS
A lovely event for families. There will be a variety of games, studio classes and activities for free. Venue: The Moor

Find out more...