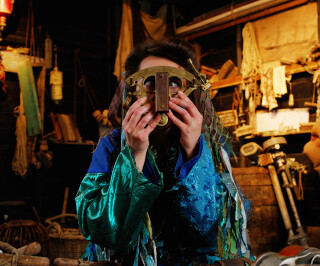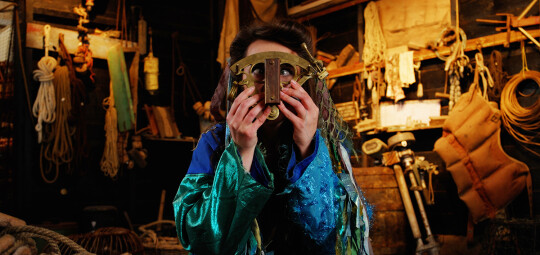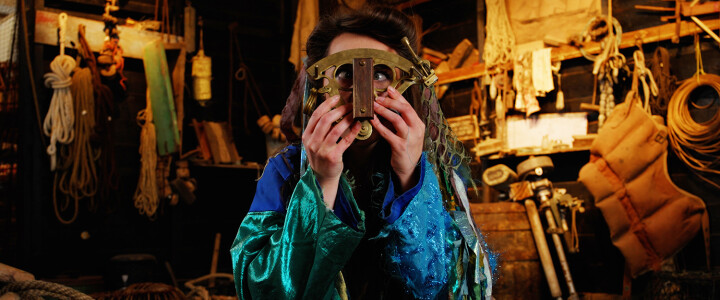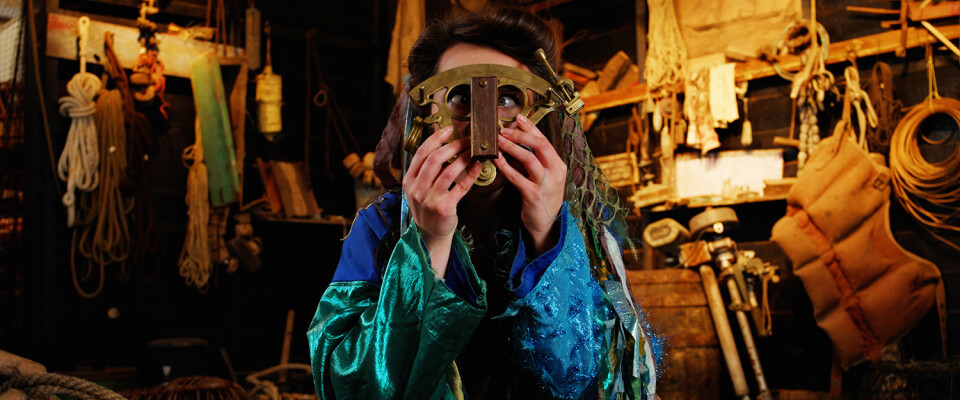 Family Fun at Home with the Maritime Museum
2 April - 16 April
On the back of their hugely successful February half term online activities, National Maritime Museum Cornwall has announced a new Easter programme called Tales of Oshi, the Cornish Sea Sprite.
Throughout the Easter holidays, the Museum is planning a series of online events including live crafting, storytelling and an interactive digital trail.
Families are being asked to step inside the Museum from their home to meet the Museum's Curator, Dr Morwenna Morvoren. Through an interactive online trail families will discover what happens when Oshi, a friendly sea sprite, wakes from her deep slumber and magically finds herself in Morwenna's world – full of intriguing, strange and unusual objects.
Working with a local production company and local professional performers, the Museum plans to bring the characters to life through a series of short films as part of the trail.
On Friday 9 April at 11am, families can join Oshi online for story time. Hear how on one dark and stormy night Oshi's world was turned upside down. With lots of joining in, big noises and plenty of fun, it's your chance to meet this Cornish sea sprite and hear her story. You can book your space for free via the Museum's website.
Tune into the Museum's Facebook page on Tuesday 6 – Thursday 8 April at 11am and take part in live Make and Take crafting sessions with Sophie, the Museum's Learning Officer. Each day there will be a different ocean inspired musical instrument to create using everyday objects and bits of scrap from around the home.
Sophie Stanley Butcher said, 'The story of Oshi is magical and we're looking forward to sharing this tale and all our Easter activities with families across Cornwall and the UK. Whilst the Museum remains closed and we're unable to have visitors in the building for now, engaging with audiences in this way is the next best thing'.
National Maritime Museum Cornwall's online Easter holiday events run from Friday 2 April – Friday 16 April. For booking and further information visit the Museum's website. Everyone is welcome to join in and all activities are free.