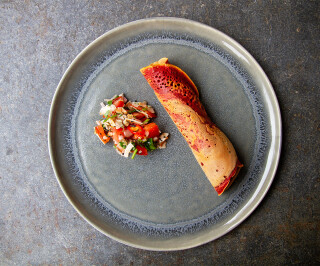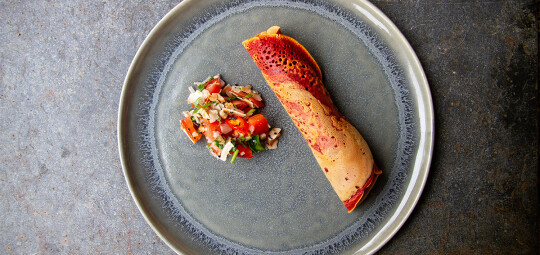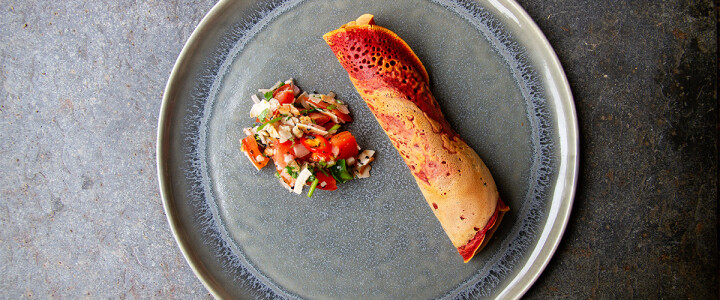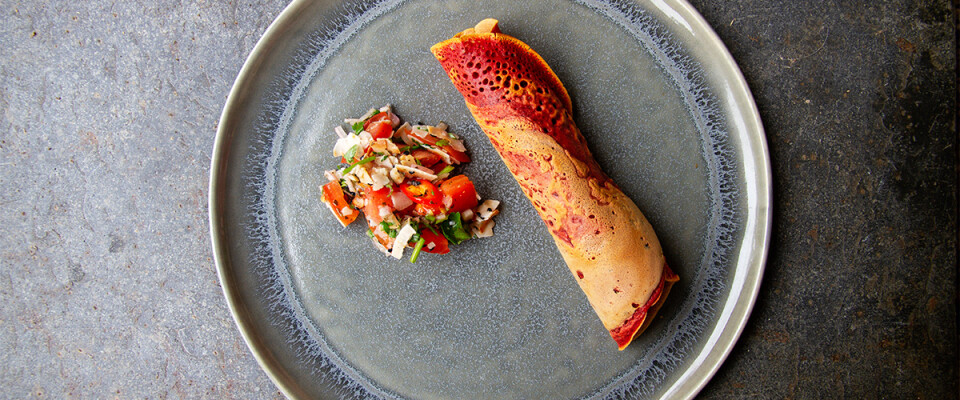 Street Food at Philleigh Way
8 May & 10 July
Join us at Philleigh Way to discover a whole new way of cooking. Street food is ideal for entertaining, beefing a bbq, or quick mid-week meals that the family will love.
Street food started in Asia, is huge in America, and now Europe's getting a taste of the action too. In particular, the UK. With the variety on offer, from farmers markets to festivals.
Throughout the day you will be tasting your delights with flavours from Spain, Thailand and India and taking home any you don't eat.
This wonderfully diverse course is a food lovers dream.