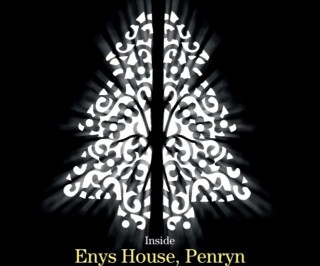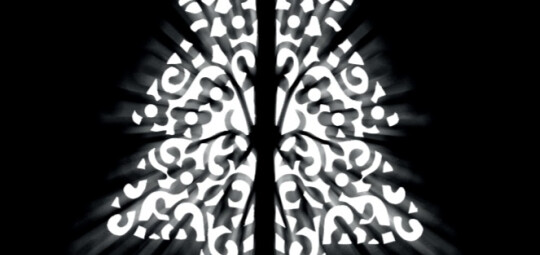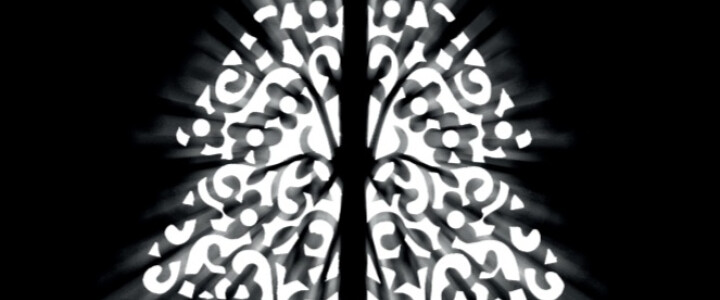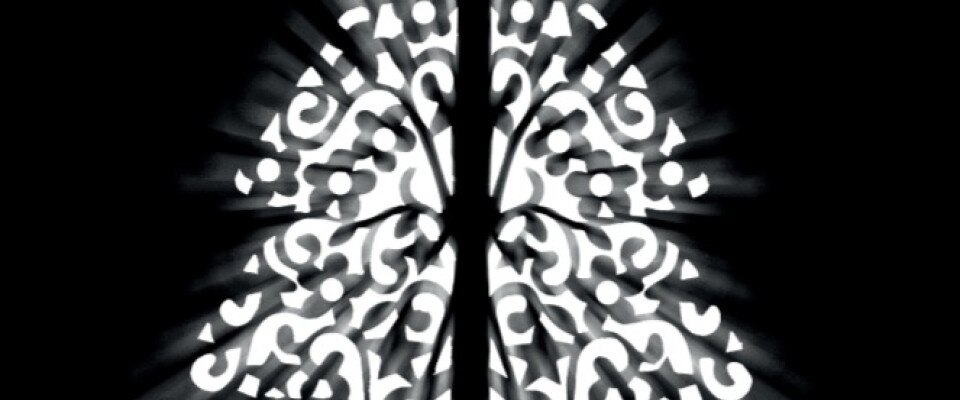 Christmas Concert at Enys
12 December
On Sunday 12th December Treverva Male Choir are hosting a Christmas Concert inside Enys House.
Treverva Male Choir was formed in 1936 and during the past 87 years have entertained audiences worldwide. The choir has won numerous honours at various festivals, a few of which include Llangollen, The all English in Huddersfield, Cheltenham and of course local festivals.
The Christmas Concert will take place inside Enys House. Tickets are available on the Enys Gardens website for £12.50 and will include a mince pie and glass of mulled wine.
Click here to book your tickets