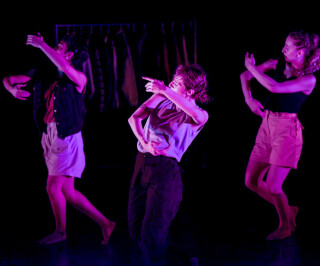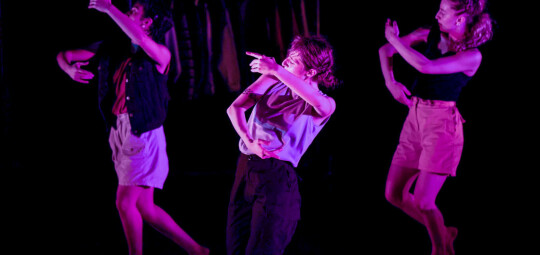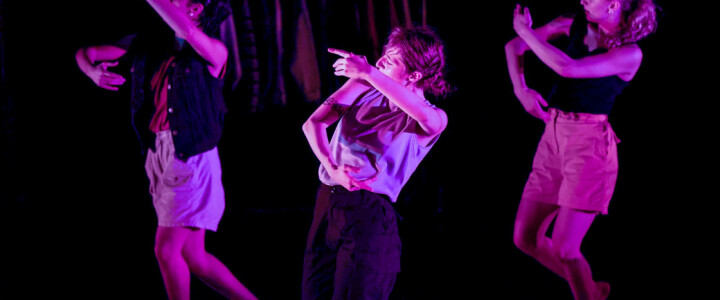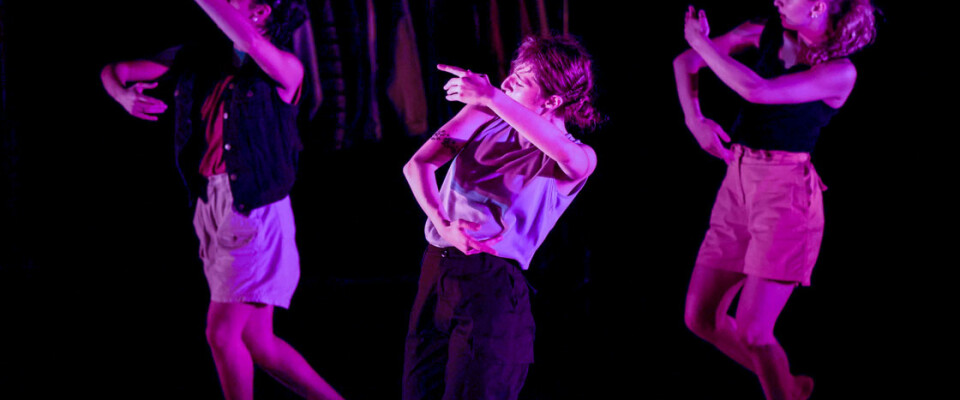 DONUTS Dance Production at The Place
27 November
The Place is very excited to present DONUTS, choreographed by award winning Jamaal Burkmaar and performed by his newly formed company Extended Play.
The World Premiere will be at DanceXchange in Birmingham on the 21 Oct, followed by a UK tour, visiting London for a split run between The Albany (2-4 NOV) and The Place (5&6 NOV). Preferred London press night is 5 Nov at The Place.
DONUTS is the first, highly anticipated, full length dance piece from the company behind JUKEBOX, the breakthrough Instagram series combining popular music with their distinctive and dynamic style of dance.
Three friends are getting ready for a night out. The music is intoxicating, they start to dance. It's so good, they might stay a little longer…
​Inspired by classic sitcoms of the 90s & 00s, DONUTS follows a group of friends as their friendship evolves over time. DONUTS is a celebration of how music brings people together, no matter what life throws at them. Bursting with precision and soul, it is a hypnotic and playful 'groove along' to jazz and funk.
Saturday's performance takes place at Academy of Music and Theatre Arts (AMATA), Falmouth University, Treliever Road, Penryn, Cornwall, TR10 9LX.