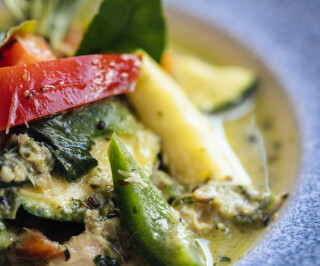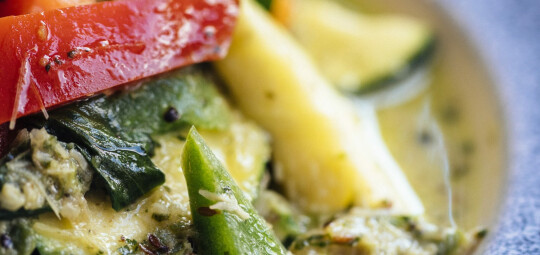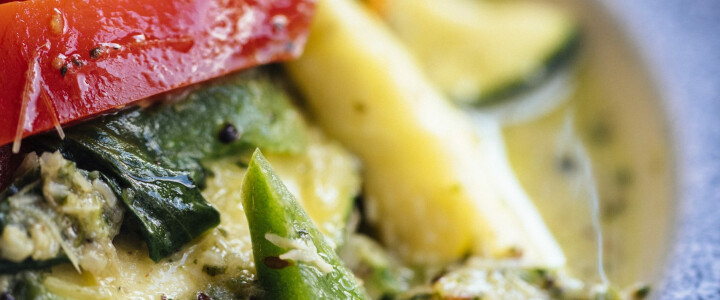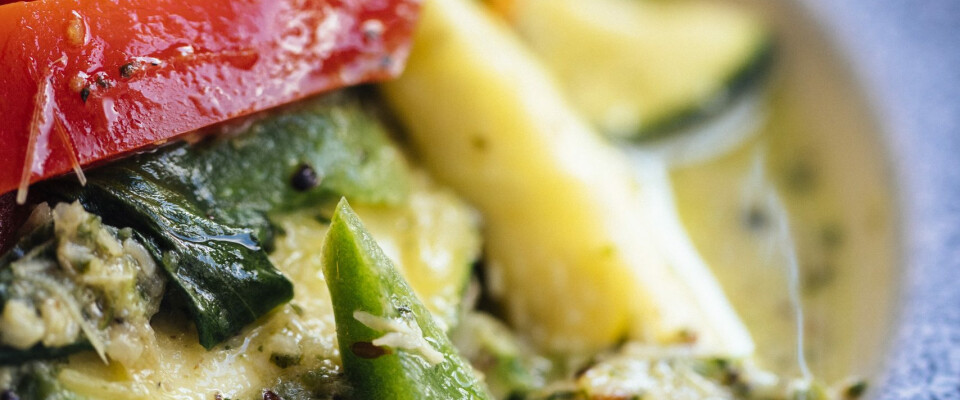 Vegan Half Day at Philleigh Way
21 January & 31 March
Plant based diets are erupting through the UK
The Vegan Society reports that a third of the British population reduced their intake of meat in 2018, while orders for vegetarian takeaways rose by 388%. The society estimates that by 2025, at least a quarter of us could have adopted a plant-based diet.
So are you curious to take up a more plant based approach or do you just want to mix up your regular diet a bit. Well this half day course if perfect for that. Call it a "secret vegan" course perhaps?
This course will give you a fantastic foundation of knowledge regarding vegan cooking and you won't have to stock the cupboards with the most weird and wonderful plant based ingredients!
Course Details
Duration: 11:00-14:30
Tutors: Rupert Cooper – Head tutor
Sample Dishes
Vegan Ramen
Parsnip gnocchi
Seitan & black bean stir-fry
Black bean stew with avo dressing
Vegan cashew Parmesan
Ultimate vegan chocolate tart
Sticky toffee tart